It's that time of year again. It's time to sit in front of our managers and hope we've at least met their expectations for the year. Performance reviews always give me a ton of anxiety as I'm a bit of a high achiever. If I'm not the best I feel like I'm failing. What helps soothe my nerves leading up…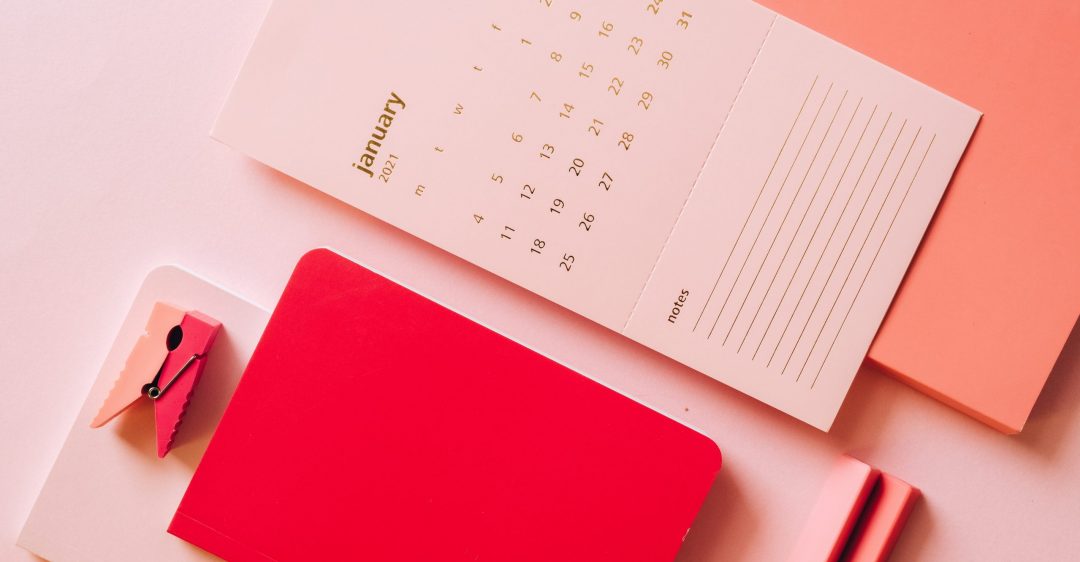 If you haven't heard, season 3 of the Netflix show Mindhunter has been indefinitely put on hold. I'm so sorry if I'm the one to break the news to you. I am devastated. I decided that if I couldn't watch another season, then I would simply read the book that the show is based on. I'm so glad that I…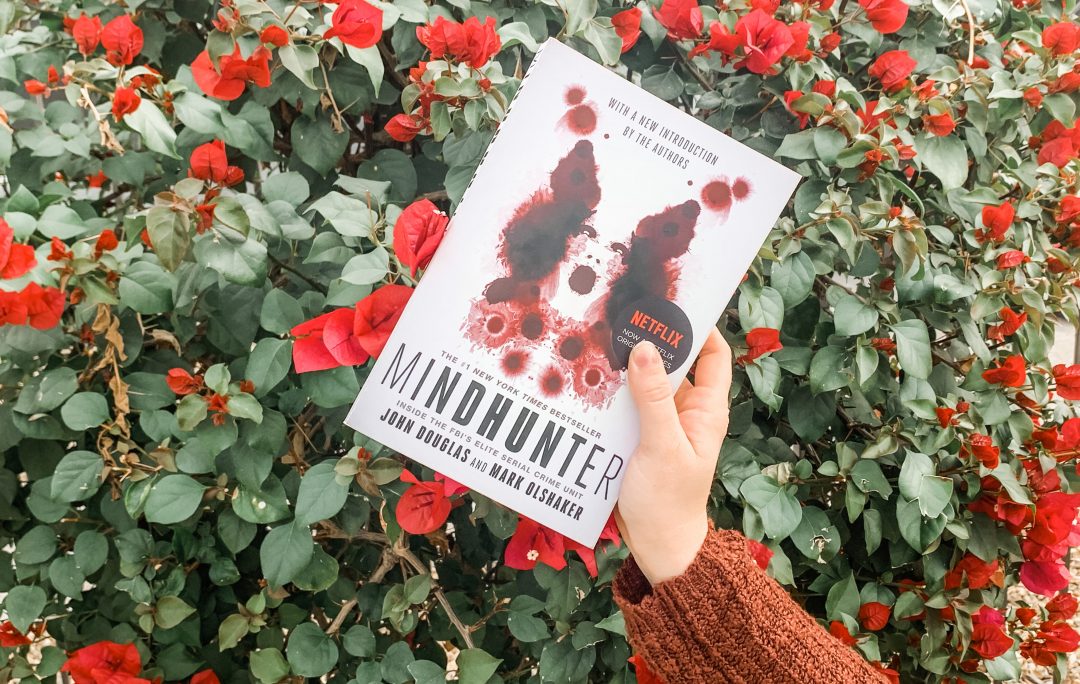 It's no secret that the holiday season is STRESSFUL. Between shopping for presents, decorating, navigating family drama, and now dealing with COVID, a lot of us are going to get to the end of our rope pretty quickly. That's why it's going to be so important that we prioritize sleep this holiday season. I'm a bit all over the place…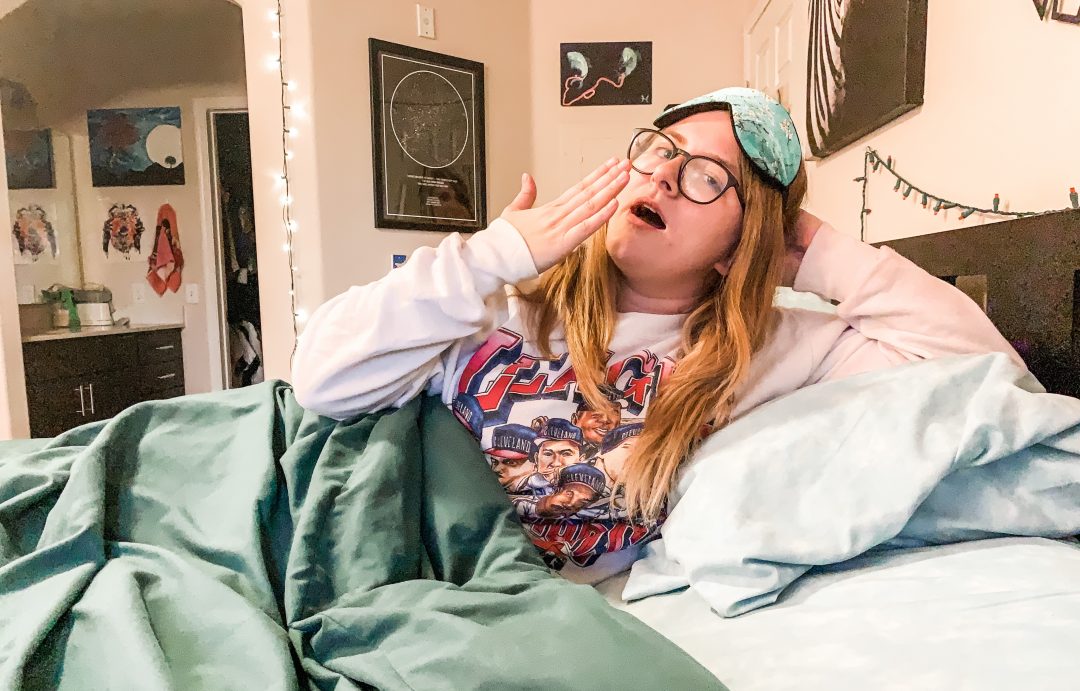 Did you miss book club on 11/7 where we discussed The Happiness Project by Gretchin Rubin? Never fear! You can still watch the recording on IGTV or read a quick recap here!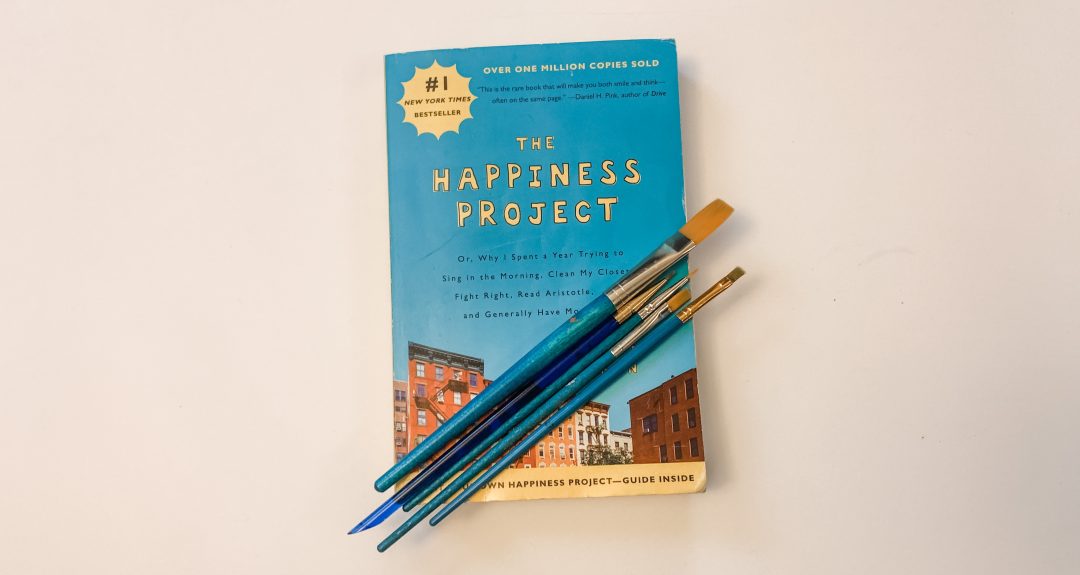 Check out this month's favorites featuring a show, movie, podcast, drink, purchase, and book!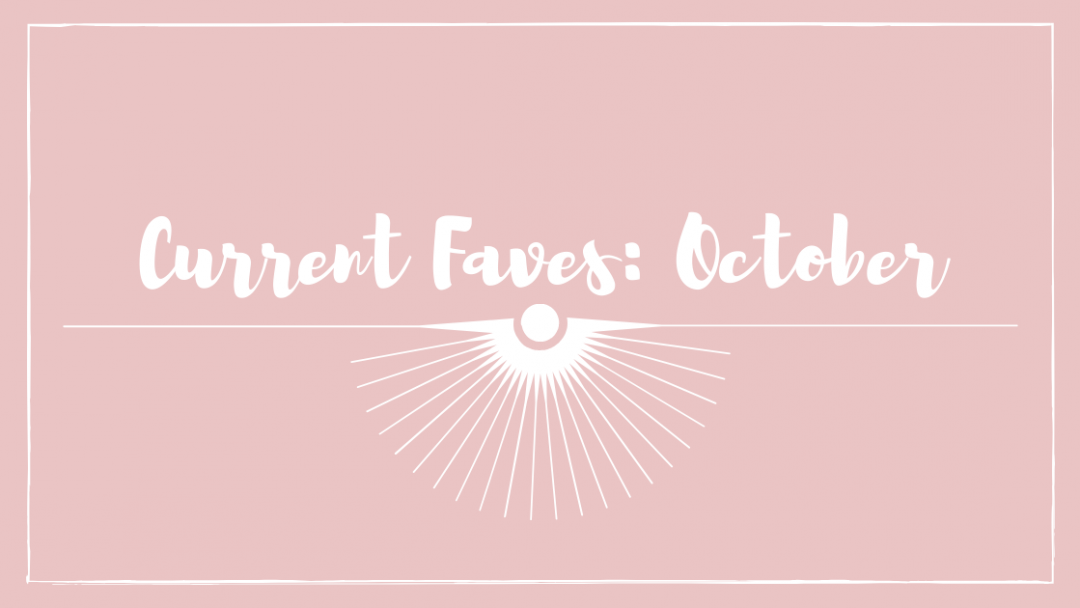 This year we're a bit limited on how we can celebrate Halloween, so Shaun and I are going to do a Halloween movie marathon. While we haven't picked out the movies we'll actually be watching, we shared our top 3 Halloween/Horror movie picks below to give you some ideas for your own marathon.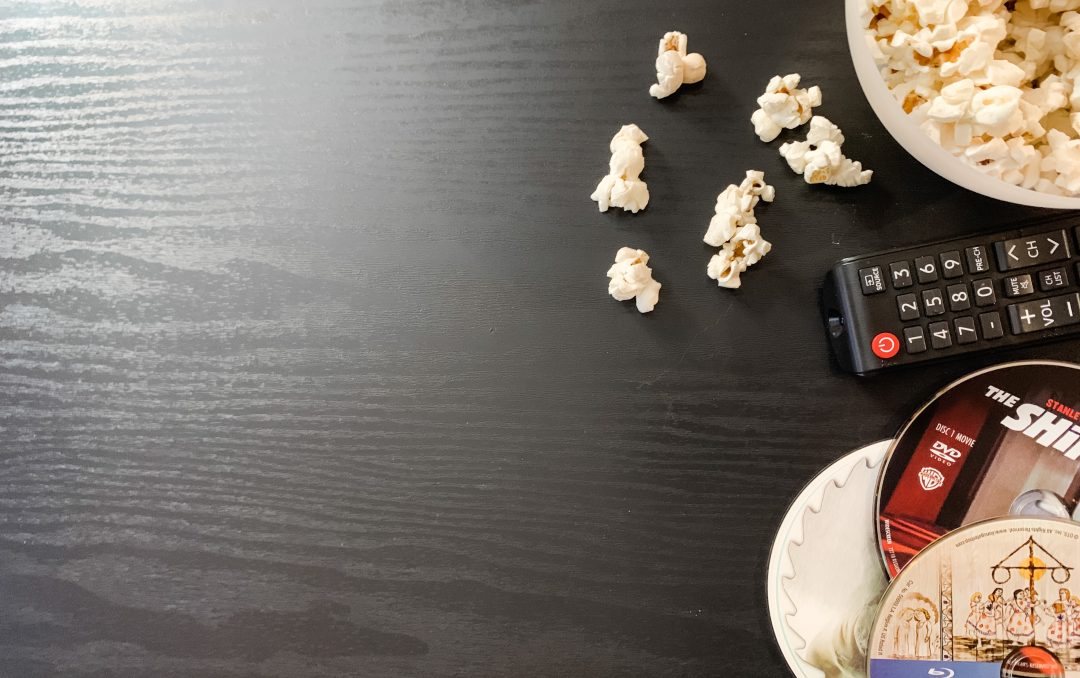 I've lived in Arizona for a little over 10 years now, but I've surprisingly not spent a lot of time in Flagstaff. I've gone up for a few ski trips, a college tour, and an interview. Unfortunately, none of those trips really allowed for any real exploration of the town itself.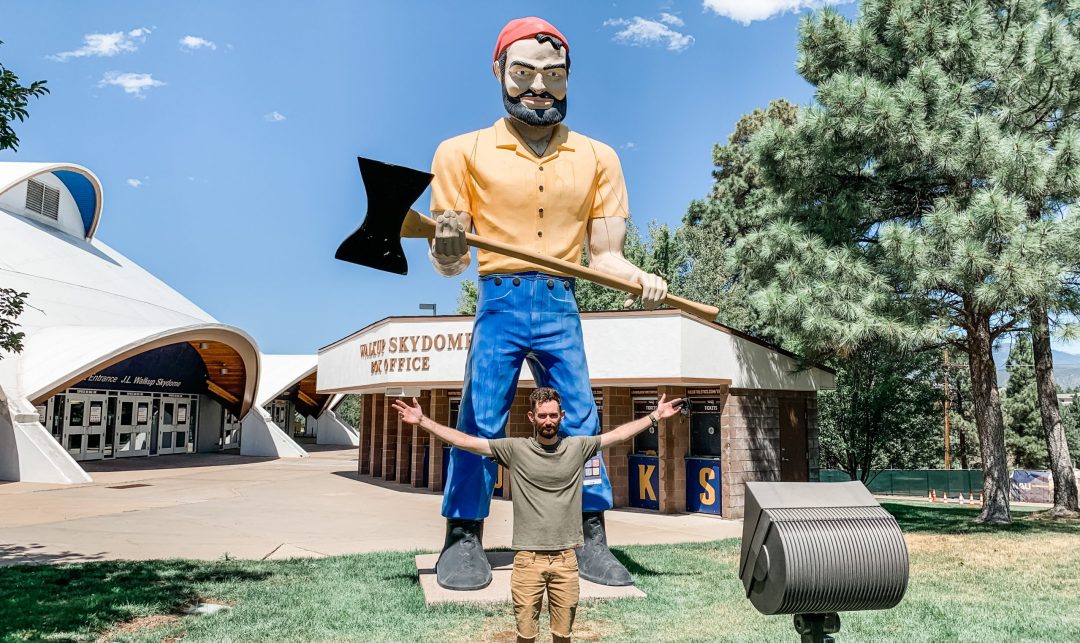 Ahoy!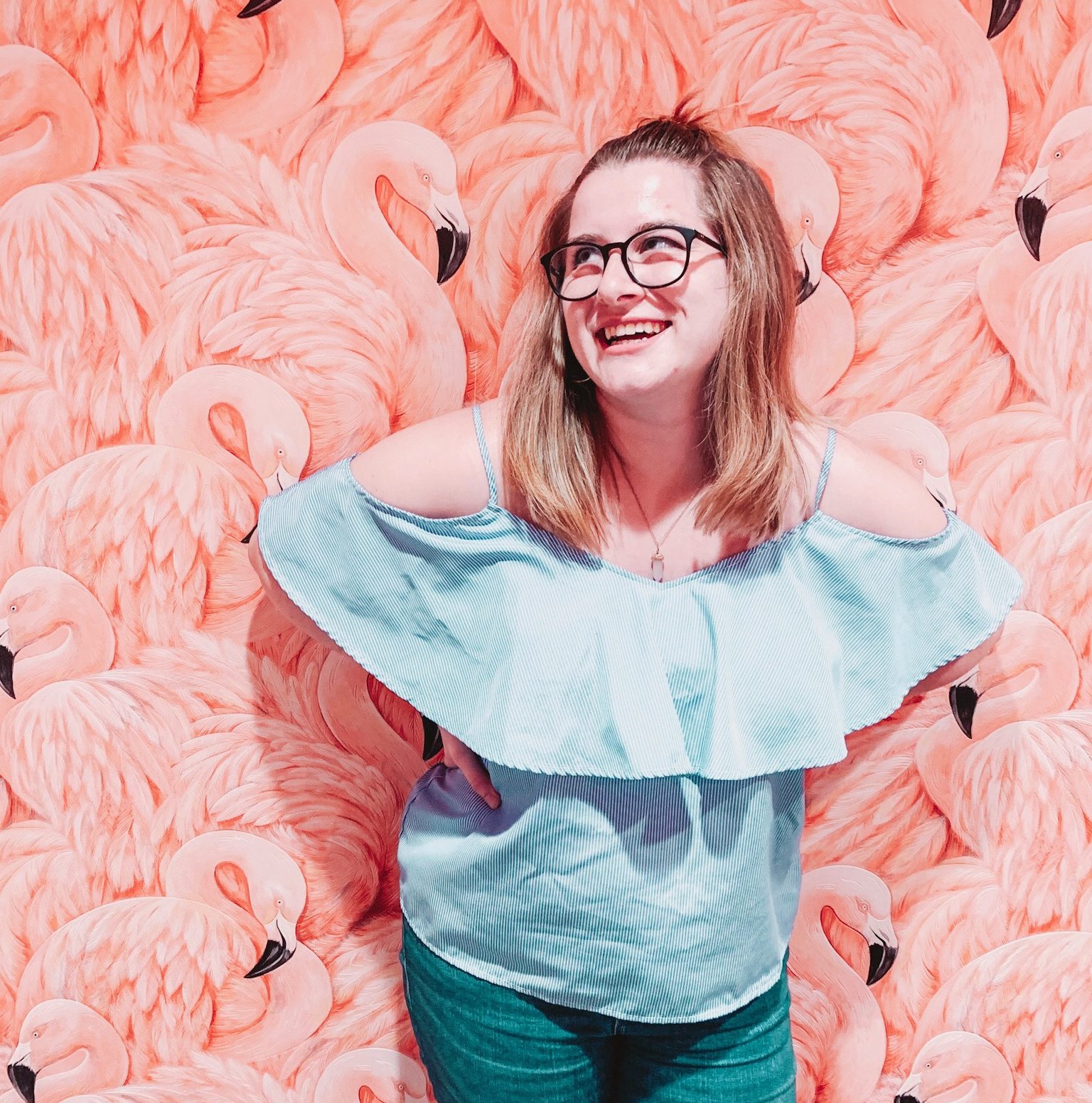 I'm Kristin, a lover of anything related to learning and development. I'm a full-time Accountant based in sunny Phoenix, AZ. Promotions & Prosecco is a diary of my self growth journey and the delicious food and drinks I enjoy along the way.