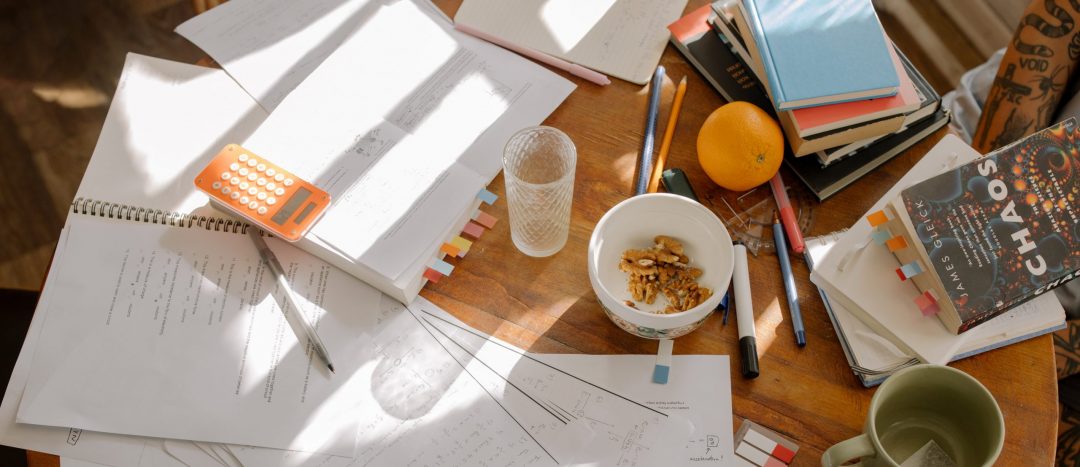 MBA Application Advice and My Experience
The MBA Application process was more intense than I expected. Before I started, I had watched a few YouTube videos on MBA applications and spoke to the people in my life who previously earned this degree. Out of everyone I spoke to, no one really remembered the application process. Most of them weren't even sure if they had to take the GMAT. The YouTube videos primarily addressed highly ranked schools that I had no intention of applying to (i.e. Wharton, Yale, Harvard). I thought that applying to state schools for an MBA program would be the same as applying for an undergraduate program, and I was very wrong. If you're looking for a realistic overview of the process, you've come to the right place.
MBA Application Requirements
The schools that I applied to had the same basic requirement.
Standard Questionnaire (Name, Undergrad Info, GPA, Contact Info, etc.)
Transcripts from all schools attended
Resume listing educational, professional, and personal accomplishments
Letters of Recommendation (2 minimum) (LSUS did not require this)
GMAT Score and Results (LSUS did not require this)
Personal Statement (LSUS did not require this)

What are your short term and long term goals?
How does an MBA help you achieve these goals?
How does this specific school's MBA help you achieve these goals?
How do you contribute to your class during the program and after graduation?
In addition, Ohio State also required a recorded interview with 3 questions. Some schools may require a video, phone, or in-person interview.
My Experience: Round 1
My journey towards the MBA started in the winter of 2020. I had just been rejected from a job that I wanted and decided that going back to school now would help me level up in my career. I studied for my GMAT for about a month and took the exam…and did not do very well. My score was a 460. I absolutely killed the Verbal and Integrated Reasoning sections but did poorly on the Quantitative section.
I decided that I would take a chance and still submit my application to Arizona State's Professional Flex MBA Program. (I'm an Accountant, so that must demonstrate my quantitative ability, right?) This program would be in person on evenings or the weekend. (It is now the Evenings MBA.) I got rejected pretty quickly. I felt completely shocked, devastated, and demotivated. My other applications were abandoned that year. Instead, I started a new job in a new industry and worked with a mentor who had just completed his MBA program.
Bouncing Back
In the Spring of 2021, I regained focus and started studying for my GMAT casually and aggressively studied 2 months leading up to the exam. I exclusively studied the Quantitative section. My focus was relearning the math I hadn't used since high school. I did at least 25 practice questions every day and 24 practice tests total. In the end, I scored a 580. While a majority of schools expect a 600 or above (some significantly above), I realized that I wouldn't improve much more by retaking the exam again.
I used references from 2 jobs: the CFO and Controller from my current job and the CEO and Director of Finance and Accounting from my last job. Per the recommendation of my mentor, I created a theme for my application. My resume and personal statement reflected the same message: I am passionate about personal growth. My roommate critically reviewed everything I was submitting to schools. I must have reworked my essays 20 times throughout the entire process.
My Experience: Round 2
There were 4 schools that I was going to apply to: Ohio State, Arizona State, University of Arizona, and Louisiana State University Shreveport. I submitted my OSU application first. My mom is an employee of the school, so I was really hoping to get into the school for both the program and the tuition discount. Unfortunately, OSU ended up being my second rejection throughout this process. This wouldn't stop me this time. I submitted my next application to ASU. The following two weeks were agonizing. I checked my portal 10 times a day. At 10 PM in the middle of a house party I found out that I was accepted! Next I submitted to UA and LSUS.
At this point, I had to evaluate all potential options and make a decision. ASU won't hold a spot in a program for more than a few weeks. I decided that even if I was accepted into both UA and LSUS, I would choose ASU. ASU has the concentration I am interested in, has a huge alumni network, has an international experience option, is close by so I can go to in-person activities, and is well-ranked.
All of this to say that I will be attending Arizona State University this fall for their Online MBA program. I've already attended an initial meet and greet for the program. I have 2 orientations upcoming in July and August as well as pre-work that has yet to be assigned. I'm incredibly excited to start this journey and will document as much as I can here.
*If you're looking for an affordable option, LSU Shreveport is roughly $12,000 total and is an accredited program.
My Results
2021:
Arizona State University Professional Flex MBA: Rejected
2022:
Ohio State University Working Professional MBA: Rejected
Arizona State University Online MBA: Accepted
University of Arizona Online MBA: Accepted
Louisiana State University Shreveport Online MBA: Accepted
MBA Application Resources
***MBA Application Help: Career Protocol Videos: MBA Monday ***