This year we're a bit limited on how we can celebrate Halloween, so Shaun and I are going to do a Halloween movie marathon. While we haven't picked out the movies we'll actually be watching, we shared our top 3 Halloween/Horror movie picks below to give you some ideas for your own marathon.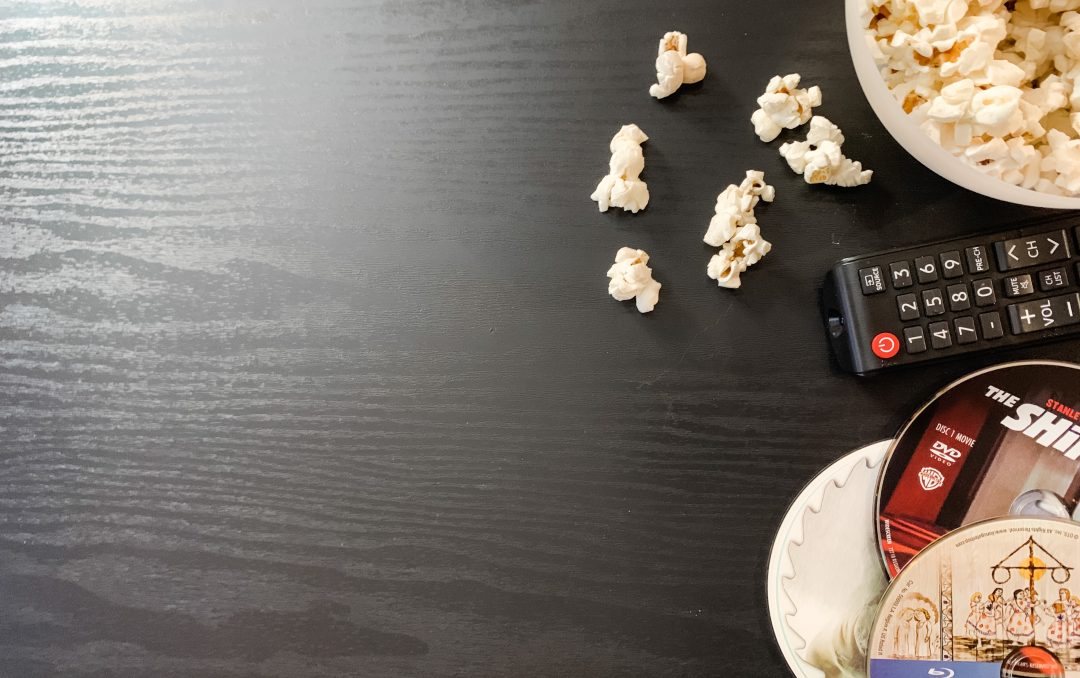 I've lived in Arizona for a little over 10 years now, but I've surprisingly not spent a lot of time in Flagstaff. I've gone up for a few ski trips, a college tour, and an interview. Unfortunately, none of those trips really allowed for any real exploration of the town itself.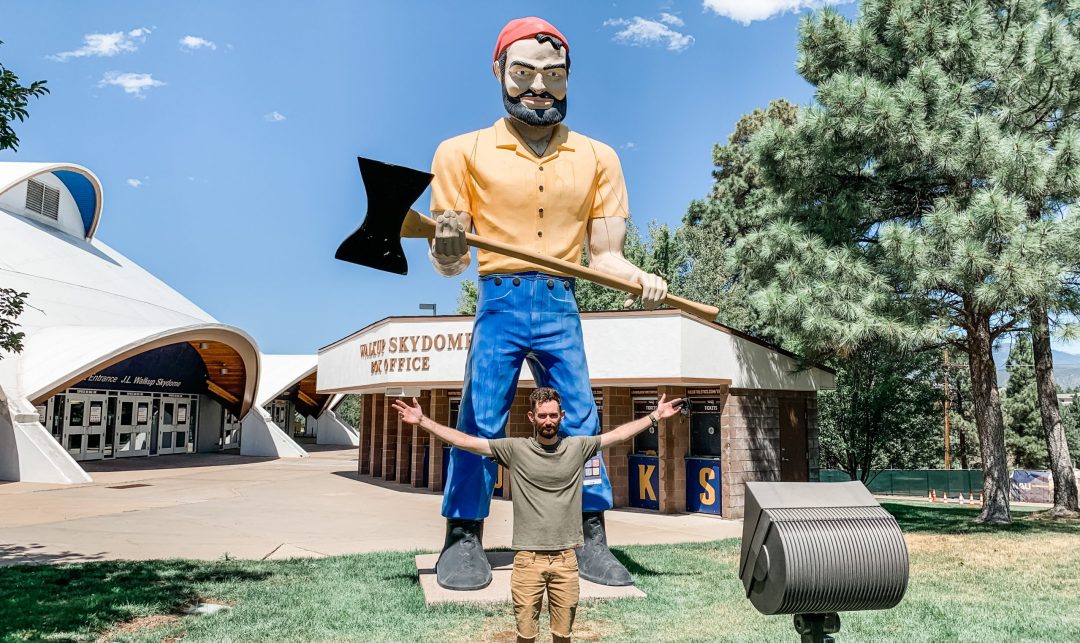 Whether I like it or not (I do), my company still has us working from home. If your work is the same, then you're probably doing some sort of virtual celebration and may not know how to make it fun. Never fear! Here are a few fun ways to keep it spooky on your virtual Halloween Happy Hour.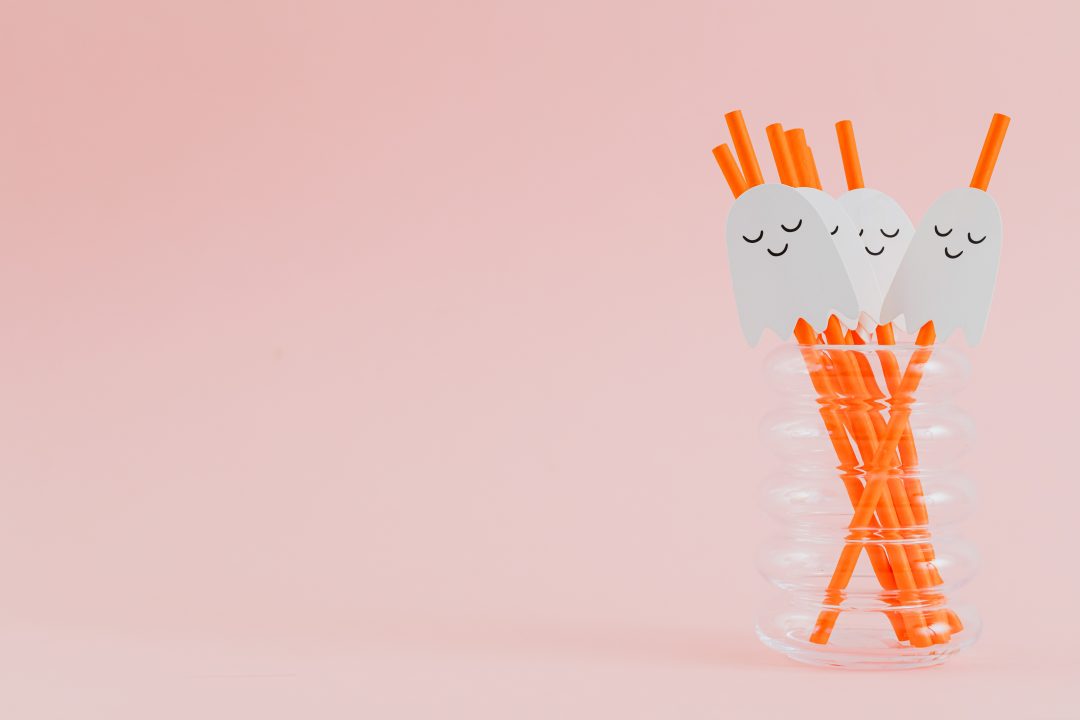 Are you looking for something to do this Halloween? One of my favorite Halloween traditions as a kid was "You've Been Booed!" Since this year, a lot of the spooky activities may be canceled (or will at least look different), I thought I'd bring this tradition to my apartment complex.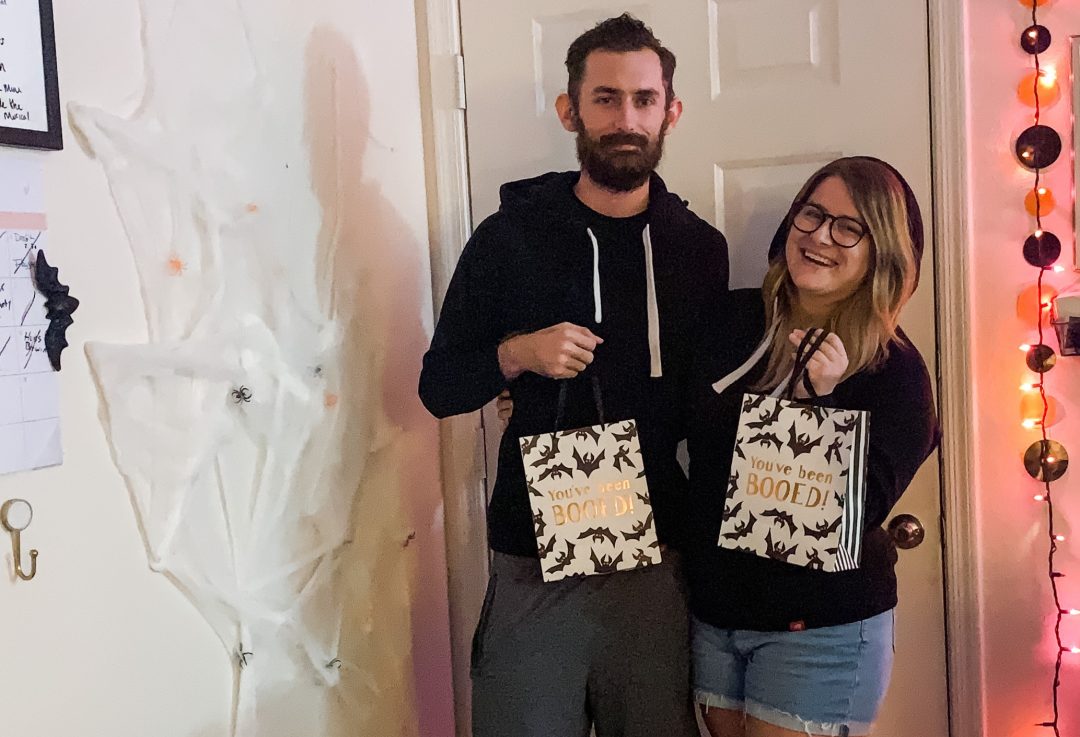 Did you miss book club on 10/3 where we discussed Untamed by Glennon Doyle? Never fear! You can still watch the recording on IGTV or read a quick recap here!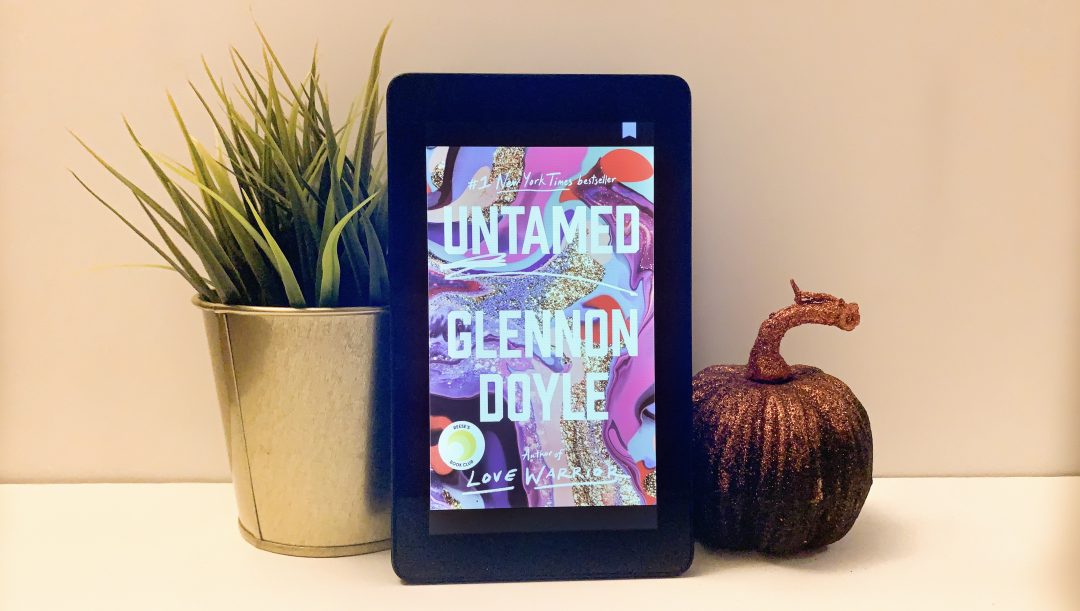 I hope you're ready for a re-vamp of my monthly faves list, because I can't leave the format alone lol. This month I've decided to change it up and share one favorite for a few categories. If you like this better (or if you hate it) let me know!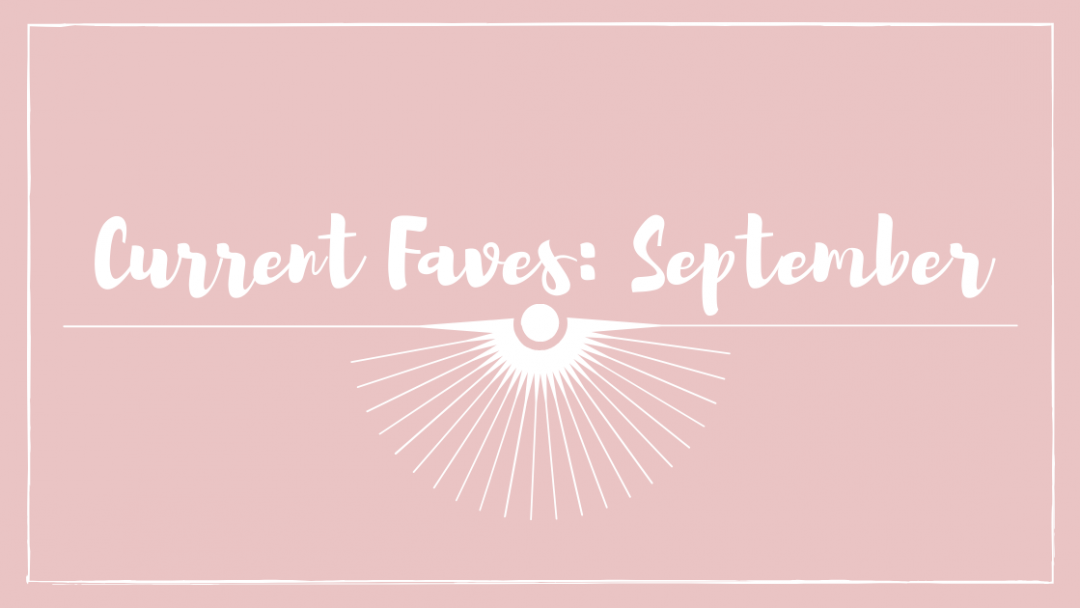 Did you miss book club on 9/5 where we discussed Failing Up by Leslie Odom Jr.? You can still watch it on the Promotions & Prosecco Instagram or read a quick recap here! Failing Up is the first book by Hamilton star Leslie Odom Jr. In it, he goes through his journey to landing the role of Aaron Burr and…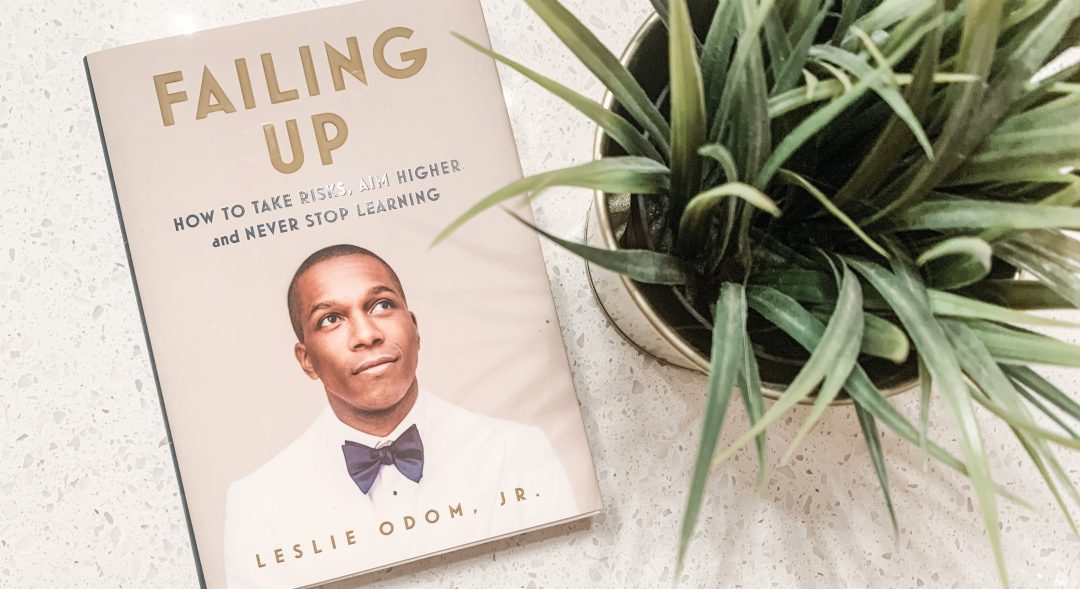 This month I figured I'd go back to sharing my impulse-purchases with you. My online shopping has gotten a bit out of control again, so enjoy the fruits of my labors and my empty wallet.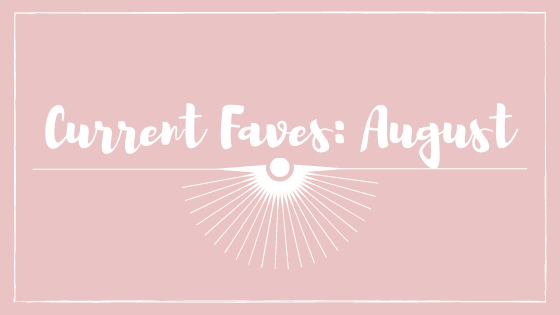 For my most recent birthday, I was gifted 2 Groupon spa days. I finally used my first one this week. In the past, I'd only gone to the spa with my family. This time I decided to do a solo spa day on my own and had an AMAZING time.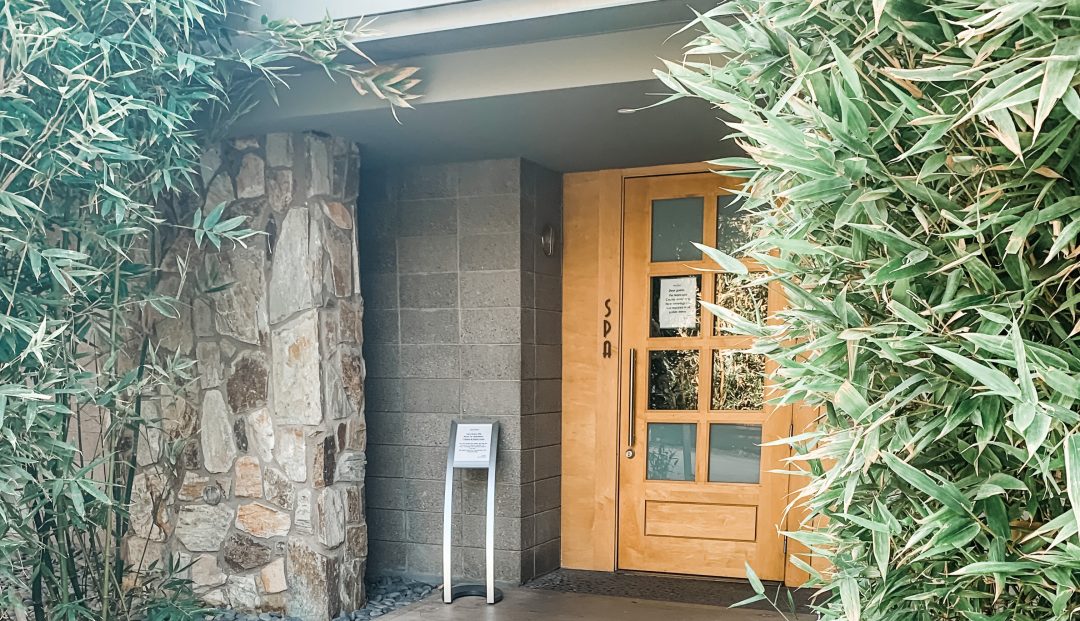 Ahoy!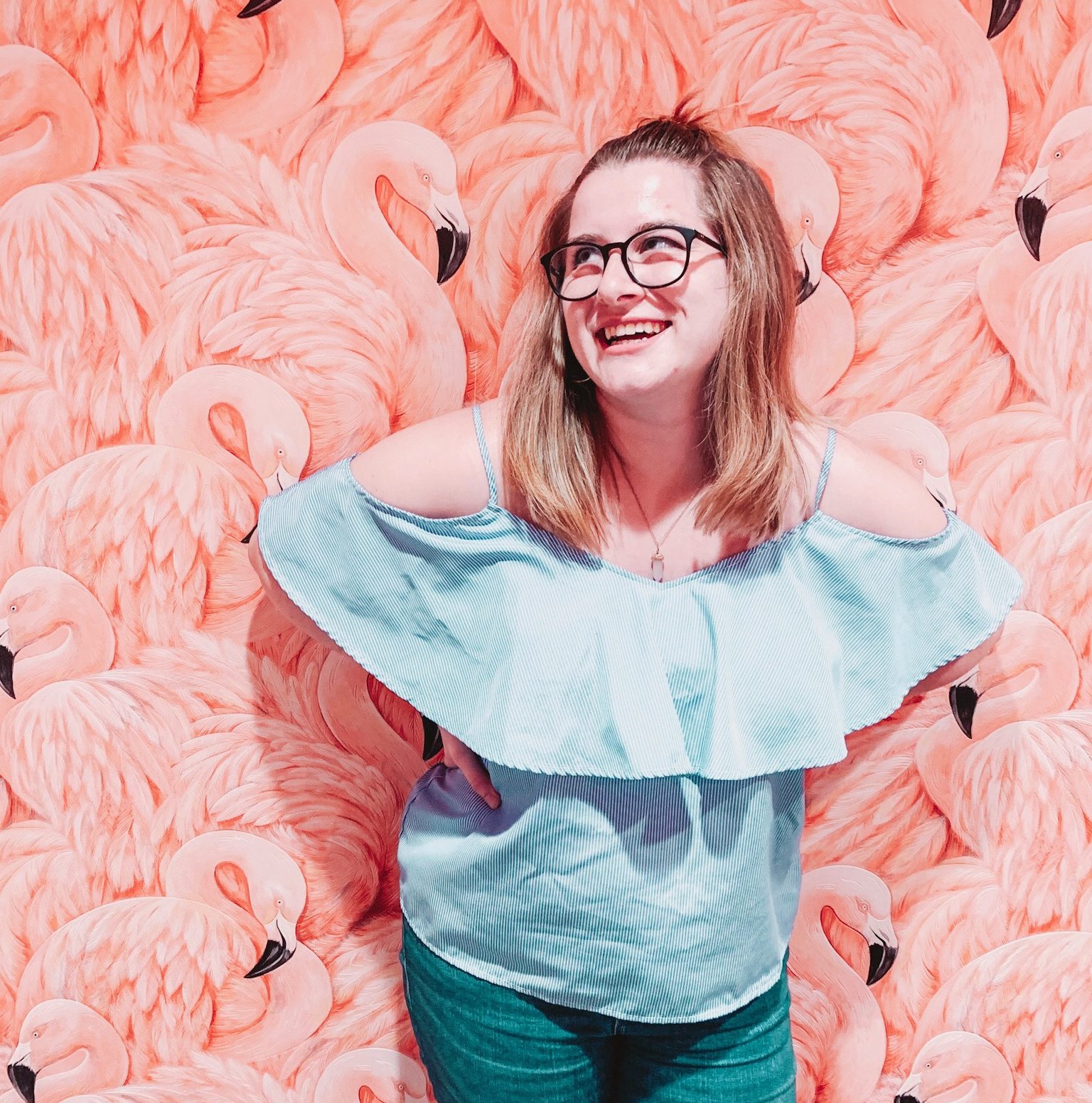 I'm Kristin, a lover of anything related to learning and development. I'm a full-time Accountant based in sunny Phoenix, AZ. Promotions & Prosecco is a diary of my self growth journey and the delicious food and drinks I enjoy along the way.