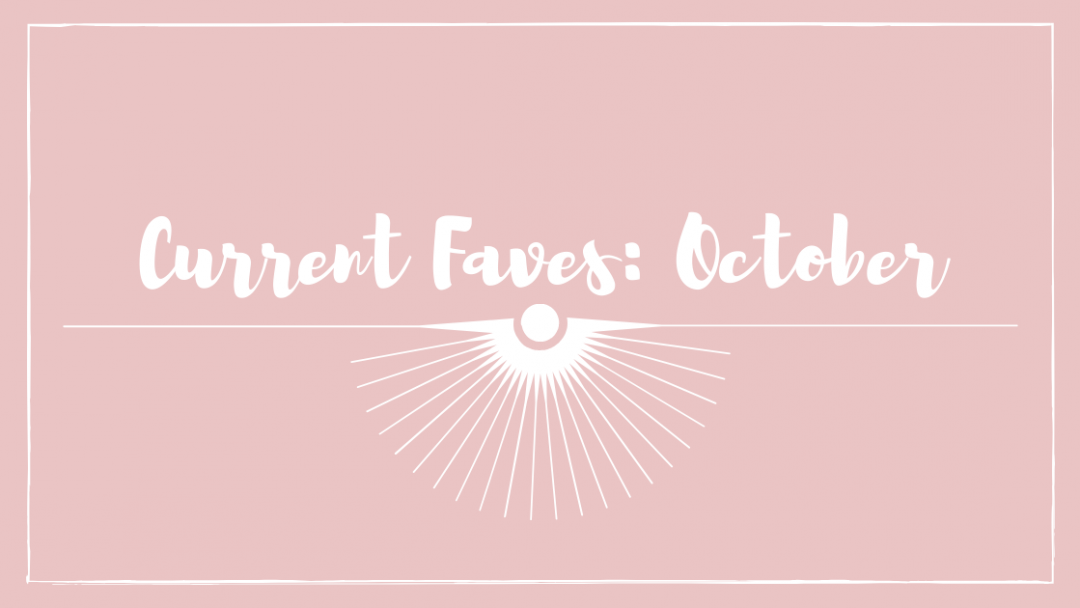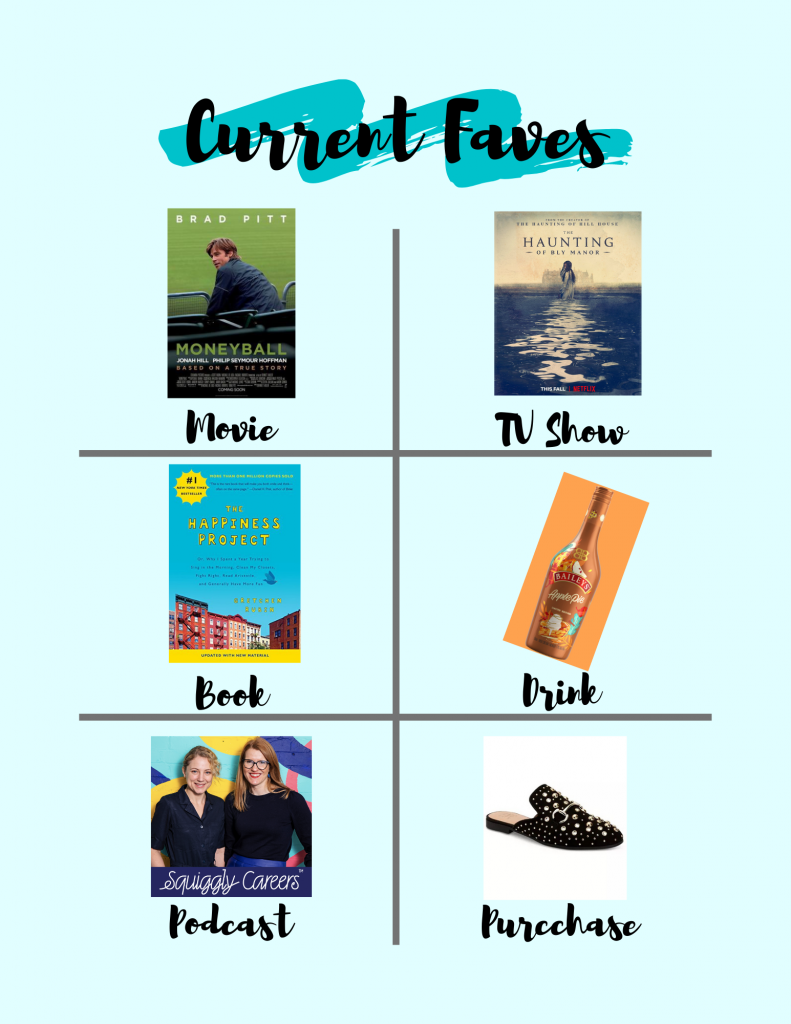 I feel like at this point you should know that if I'm recommending a sports movie, it's going to be good. I think what I loved about this movie was that a bunch of old men who don't respect young people get dunked on by a recent college grad (Jonah Hill) and young manager (Brad Pitt). The basic plot is Jonah Hill and Brad Pitt try to make the Oakland A's the best team in the league by spending the least amount of money using statistics. Apparently this was a monumental change to the game, but really I'm just here for the nerd comments and jokes.
If you're a fan of horror, this is an excellent show to watch. The original season was The Haunting of Hill House which was incredible. I really wasn't sure how they were going to make a new season, with a lot of the original cast members in different roles and a different story, just as good as the first season. After the first 2 episodes I wasn't sure that I liked it. By the end of the third episode though I was hooked. The Haunting of Bly Manor has all of the same elements that made the first season such a success. It's a little scary, a little sad, a little funny, and has fully-developed, complex characters who you end up caring deeply for.
This was the selection for book club on Nov 7 (make sure you join us on Instagram Live!). The basic summary is Gretchen Rubin applies research and techniques around happiness to see if any of them work.
I stumbled upon Bailey's Apple Pie at the grocery store this month and HAD to buy it. It actually came with a few recipes attached, so I felt compelled to try this one. (The other notable recipe was to just pour the Baileys over an apple pie.)
This is arguably my favorite career-based podcast. It's two British women discussing different elements that you'll likely experience throughout your career. What I like about it is they approach the discussions with the understanding that careers aren't typically linear and perfectly planned out. The advice they give is super helpful and I've applied it to my work life.
I found these puppies in the sale section at a Macy's that I had no initial intention of going into. They give off the "somebody's formerly-goth mom" look that I aim for. I've never purchased mules for myself, but they're so easy! Slip-on shoes that look edgy and cute for a night out. I also lucked out because the Macy's I bought them from only had one pair and for $20. Not sure if there's something wrong with them, but I haven't noticed any flaws yet!