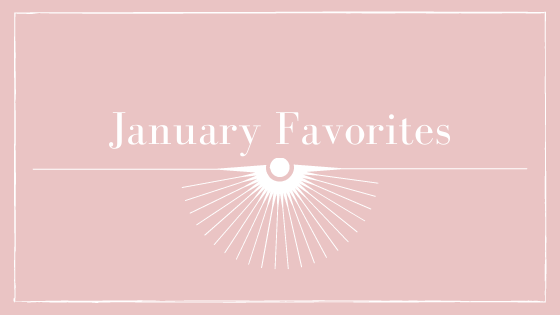 Check out my favorite movie, show, podcast, and purchase from January!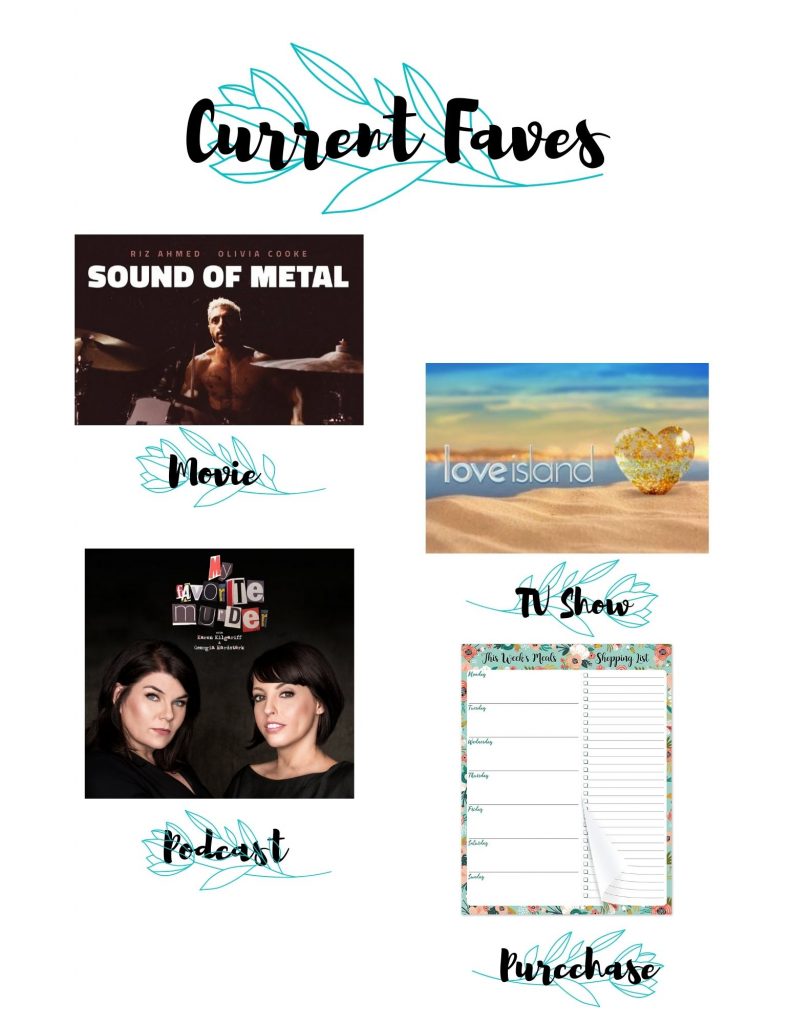 If you're a fan of sad indie movies, this is definitely a great one. It's about a drummer who loses his hearing. In an attempt to maintain his sobriety and adapt to his new circumstances, he moves into a community for hearing-impaired recovering addicts. I really enjoyed this movie and will probably circle back and watch it again at some point.
As per usual, I am spending most of my free time watching reality TV. After finishing Love Island UK, I decided to finally give the U.S. version a shot. It took a few episodes for me to adapt to the lack of accents and fun slang, but I am enjoying it. I'm also trying to convince everyone I can to apply to be on the next season.
I think most true crime fans have listened to this podcast at some point. I started listening to MFM roughly 2 years ago from the first episode and I'm finally close to being caught up. There are TONS of episodes, which means you really don't have to wait for a new episode to be posted. It's one of my go-to podcasts while working because they are relatively long in length which helps me mentally track time and they are incredibly interesting
I saw an influencer post on Instagram about something similar and I loved the idea of it. On the one side, you mark what you're going to eat each day. On the other side, you write out your grocery list. There's a perforation in between the two, so you can detach your list for the store and leave your actual plans up on your fridge. It's honestly one of the more life-changing purchases I've made.