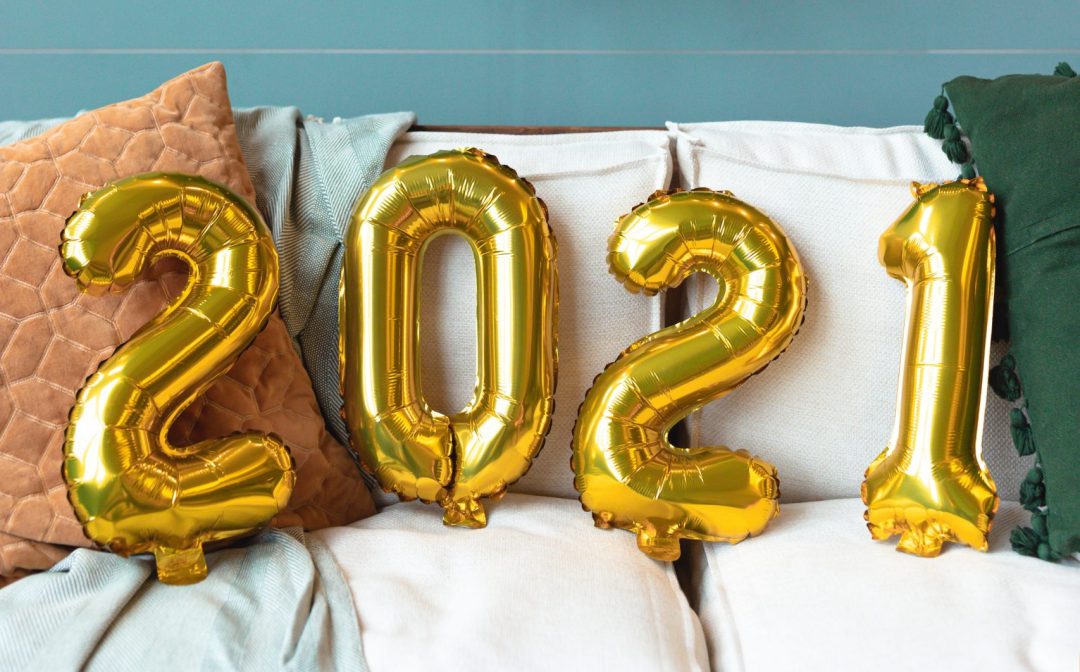 New Year's Resolutions that Hopefully Won't be Ruined by the Apocalypse
Last year I walked you through a slide show on my 2020 New Year's Resolutions. I started 2020 with optimism and drive to accomplish everything I listed. Then the world shut down and blew up my whole plan. Lesson learned. This year my resolutions are (hopefully) pandemic and apocalypse-proof.
My first resolution is an improvement on one from last year. Last year I vowed to read 1 book a month. With the help of my personal development book club, I was able to succeed on this one. This year, I want to read two books a month: 1 personal development book and 1 for-fun book. Last month I took some time to read Mindhunter for my own enjoyment, and it reminded me how fun it is to read without taking diligent notes. So for 2021, I'm going to chase that feeling.
Like most of the world, one of my New Year's resolutions involves being more active. As if I wasn't lazy before, the pandemic certainly didn't energize me. Shaun and I have recently started going to the gym a few times a week. I'm trying to make this a habit in 2021. My goal isn't to lose weight or run a marathon. It's simply to move my body regularly. That includes going to the gym, walking outside, and stretching.
The overall goal for 2021 is to start pursuing my MBA degree. I've now been working in my field for 3 years so I think it's the right time to back. There are awesome flex programs available for people like me who can't afford to quit their full-time job for 2 years. I'm still in the early stages of moving towards this goal, but ideally, I will go back to school this fall.
Did you set any New Year's Resolutions? If so, let me know what they are either in the comments or on Instagram!