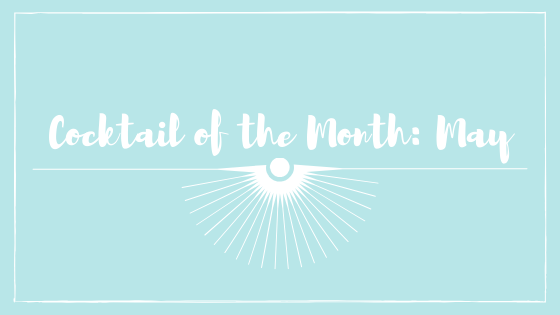 The Cocktail Formerly Known as "Purple Rain"
For those of you that don't know, my Junior year of college I studied abroad at the University of Manchester in the UK. Before I went over there, I had never really drank in my life. I discovered my passion for it during my time overseas (sorry mom and dad). Despite the fact that I was buying 2£ bottles of wine, I was also experiencing my fair share of craft cocktails. The one I could get at every bar, including the one inside my housing complex, was the Purple Rain.
When I came back to the States and turned 21, I was pretty disappointed to find out that none of the local bars listed it on their menu. The few bartenders who could make it, were making a variation of it that I didn't like as much. Thank God for the internet! After trying a few different recipes and making some adjustments, I was able to find a suitable stand in for the drink I missed so much.
Without further ado, here's how to make a Purple Rain!
What do you need?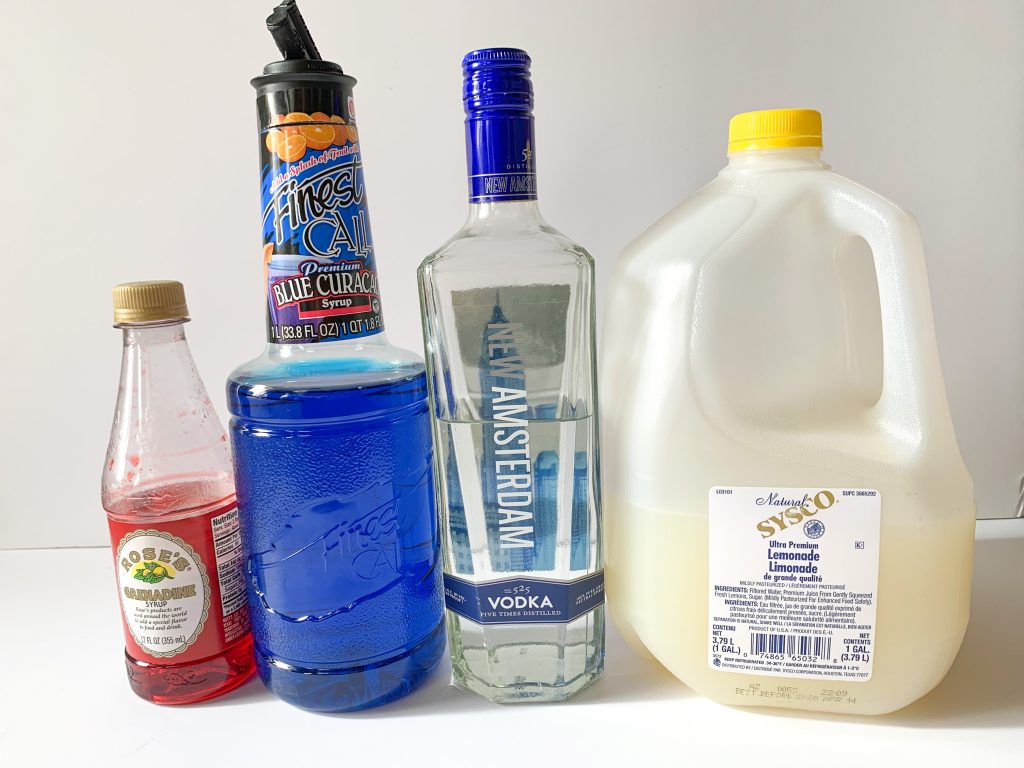 The best part of this cocktail is how few ingredients it requires. No wait, the best part is that I usually have all of these ingredients already. To make this drink, you'll need grenadine, blue curacao, vodka, and lemonade.
What do I do?
Want to save the recipe for later?
If you're like me, you'd rather read a recipe than watch a video. (I've been told it's weird, but I can't help who I am!) Maybe you just want an image you can save for later? Good news! There's an image below for you!