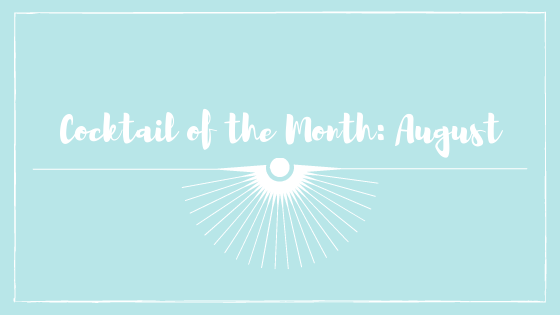 Since August 15 is National Honeybee Awareness Day, I thought I'd make a Bee's Knees cocktail in their honor. (Plus it's one of my go-to drinks when I go to a cocktail bar). So pop on your feather headband and flapper dress, because we're going back to Prohibition for this one.
Since we're honoring the honeybees, I made a donation to the Honeybee Conservatory. If you'd like to help save the bees, you can donate HERE.
For this version, we're going to add an element that I've found is commonly added at cocktail bars: Lavender. I love a floral addition to a cocktail. Why not commit to the bee theme and add some flowers for us to get buzzed on. (Get it? Buzz? Like a bee… but also alcohol…)
Honey Lavender Simple Syrup
The Bee's Knees
Now that we have our simple syrup made, it's time to mix up our cocktail. For this one, you'll need the simple syrup we just made, lemon juice, ice, and of course gin.
If you don't feel like making your own secret, bathtub gin for this, store-bought is fine. (I prefer Hendricks Midsummer Solstice since it contains a floral element.)
Make sure to watch until the end if you want a bonus treat!