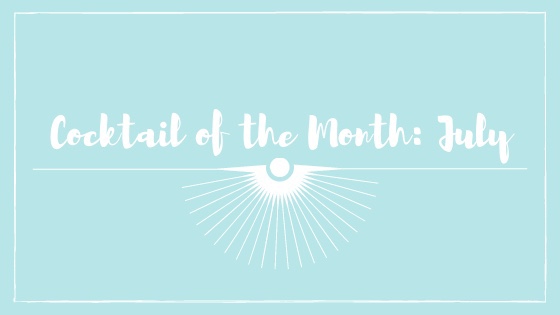 This Daiquiri is Bananas, B.A.N.A.N.A.S!
There's nothing like starting off a cocktail recipe with a reference to a 2004 Gwen Stefani song. I'm gonna be honest, even 16 years later (I'm sorry WHAT) I am still not positive what a "Hollaback girl" is or if I should aspire to be one or not. What I do know is that I love a drink with bananas in it, and a daiquiri is a fab summer drink.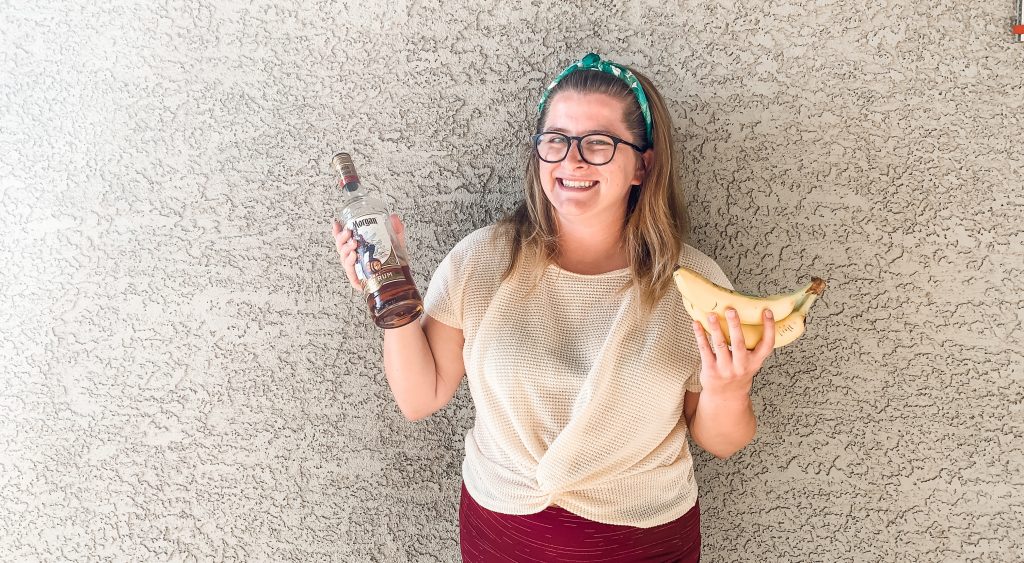 My aunt and grandma have started referring to my cocktail videos as my "cooking show". So welcome to Flavortown, let's make this drink!