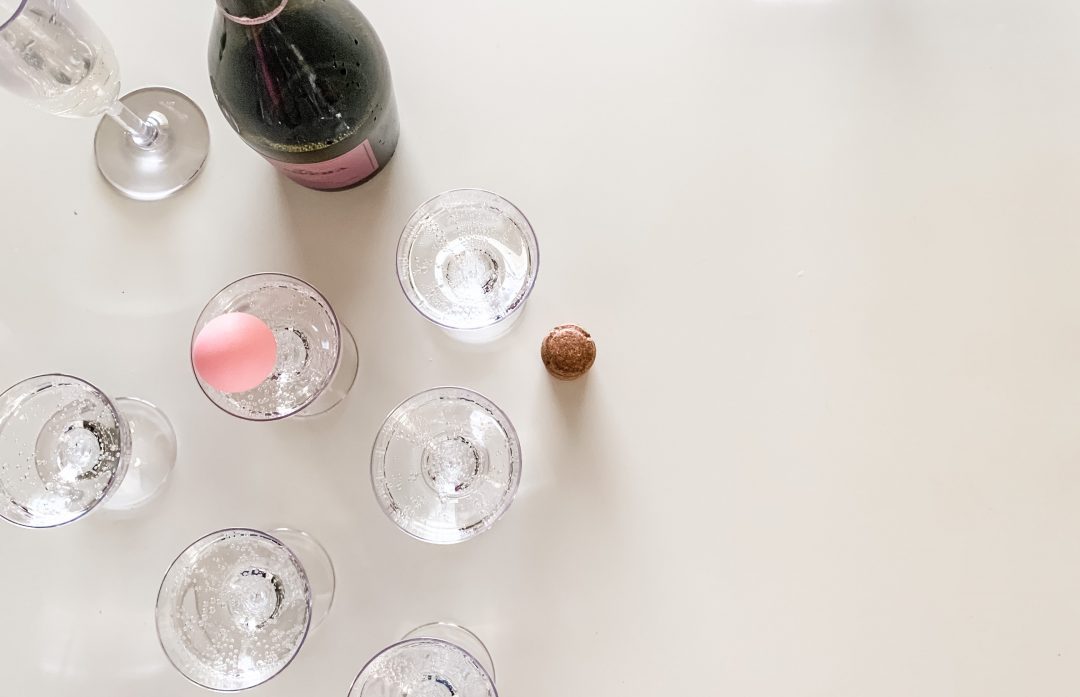 It's National Prosecco Day!
I think it goes without saying that I am absolutely celebrating National Prosecco Day! My friend and coworker Katharine (Ramblings with Rin) and I got together yesterday and played a terrible round of Prosecco Pong and shared a drink (or two) to celebrate. The party doesn't end there though! Today I'm treating myself to a French 75 as I decompress after work.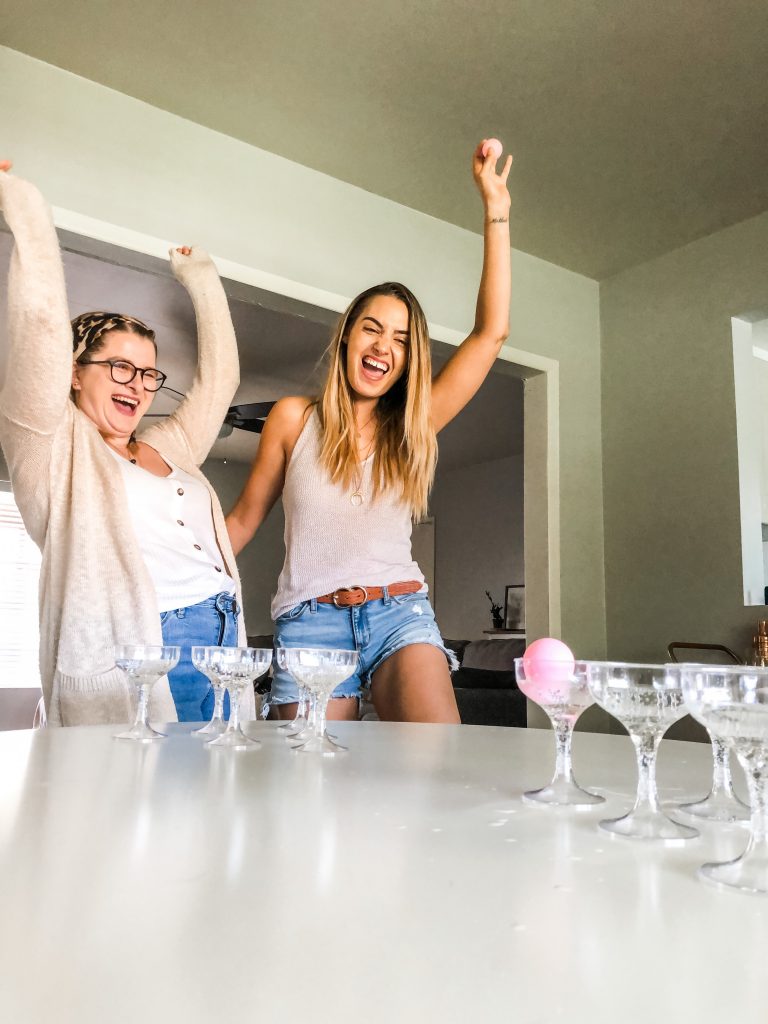 What you need
So a French 75 is pretty similar to the Bee's Knees (If you haven't tried it, you can check it out HERE), which I shared yesterday, but it includes prosecco in addition to gin. So there's clearly a trend in what I like to sip on. For this, you'll need…
Prosecco (Obvs) (or any type of sparkling wine if you aren't picky)
Gin
Lemon Juice
Simple Syrup
A lemon twist for a garnish
Let's do it!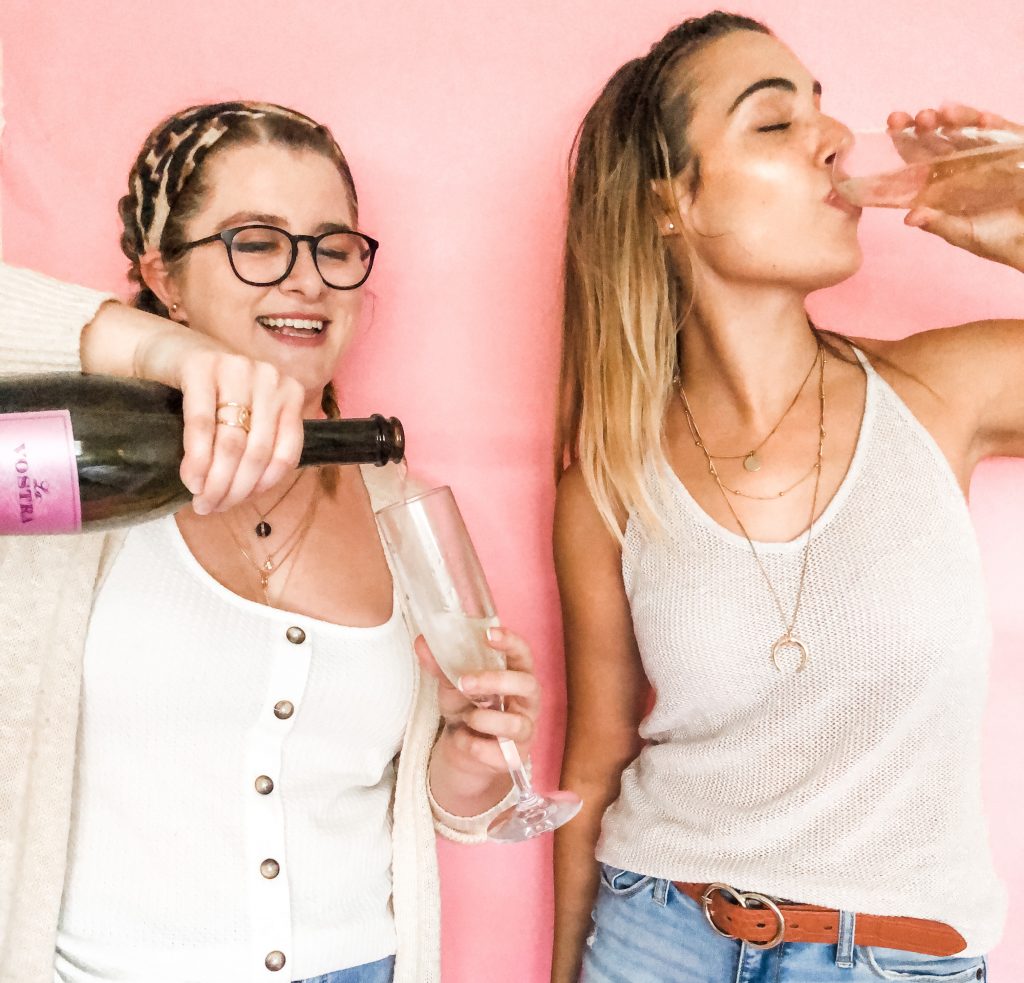 Add 1 oz of gin, 1/2 oz lemon juice, 1/2 – 1 oz of simple syrup, and ice to a shaker. Shake vigorously.
Using a strainer, pour the contents into a champagne flute or coupe
Top your glass with prosecco
Garnish with a lemon twist.
I was out of lemons and was too tired to hit the store, so my version unfortunately doesn't include a lemon twist.