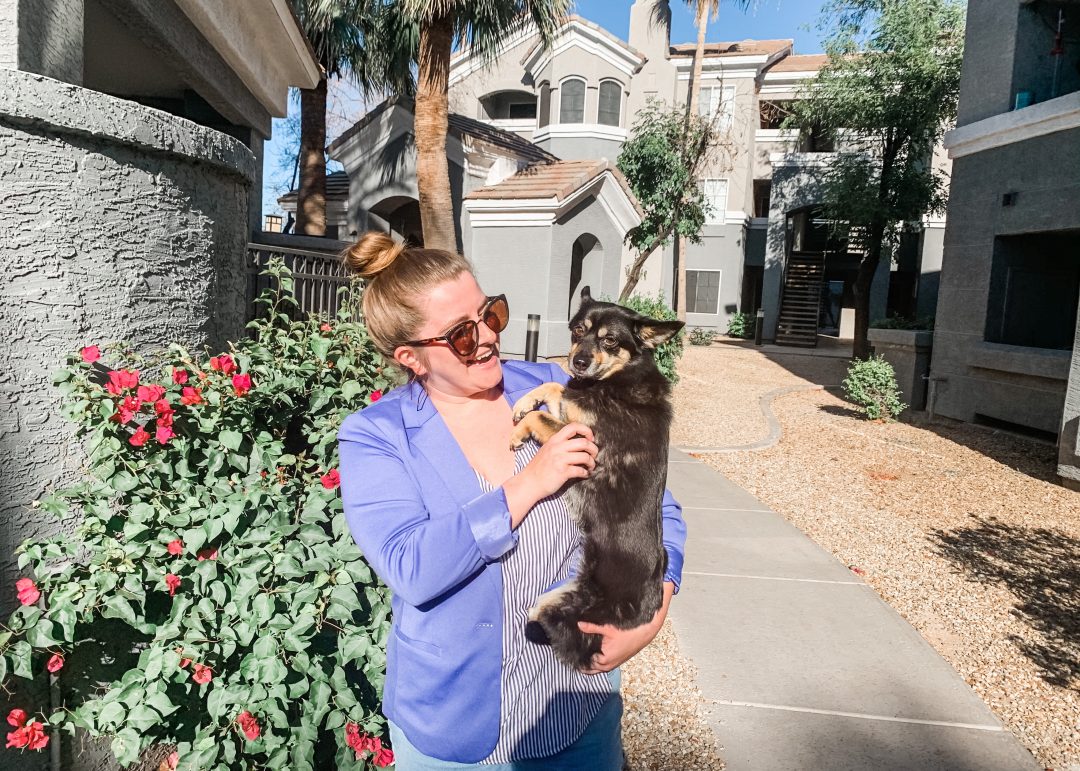 #OnBrand: Creating a Personal Brand
A key lesson that I've learned in the past 2 years in my career is the importance of viewing yourself as a company, specifically a company with a brand that you need to promote and sell. This is where your "personal brand" comes in. A personal brand is basically a summary of who you are and who you aim to be that you use to market yourself to others.
Do I really need a personal brand?
YES. You already have one, whether you like it or not. By not evaluating it, you are forfeiting all control over your narrative. You may also be hindering yourself from advancing in your career. Your brand helps you stand out and makes you memorable. Establishing, maintaining, and knowing your personal brand is key to getting the job you want and finding fulfillment in your life and career.
Where do I start?
The first step in creating your personal brand is defining who you are. You can do this by answering a number of questions about yourself.
What are my strengths? My weaknesses?
What am I passionate about or what gives me energy?
What are my values?
What sets me apart?
The second, and the most revealing step, is to ask other people the first thing that comes to mind when they think of you. For example, when I asked the three people who are around me the most what they thought of, their responses were "dogs", "brunch", and "mimosas". As an accountant, I was a little taken aback by how none of the words related to my work ethic. I realized that the brand I had subconsciously created was that I am a sociable, fun, and loving. If presented correctly, this has the potential to set me apart in my field, which is the ultimate goal of a personal brand.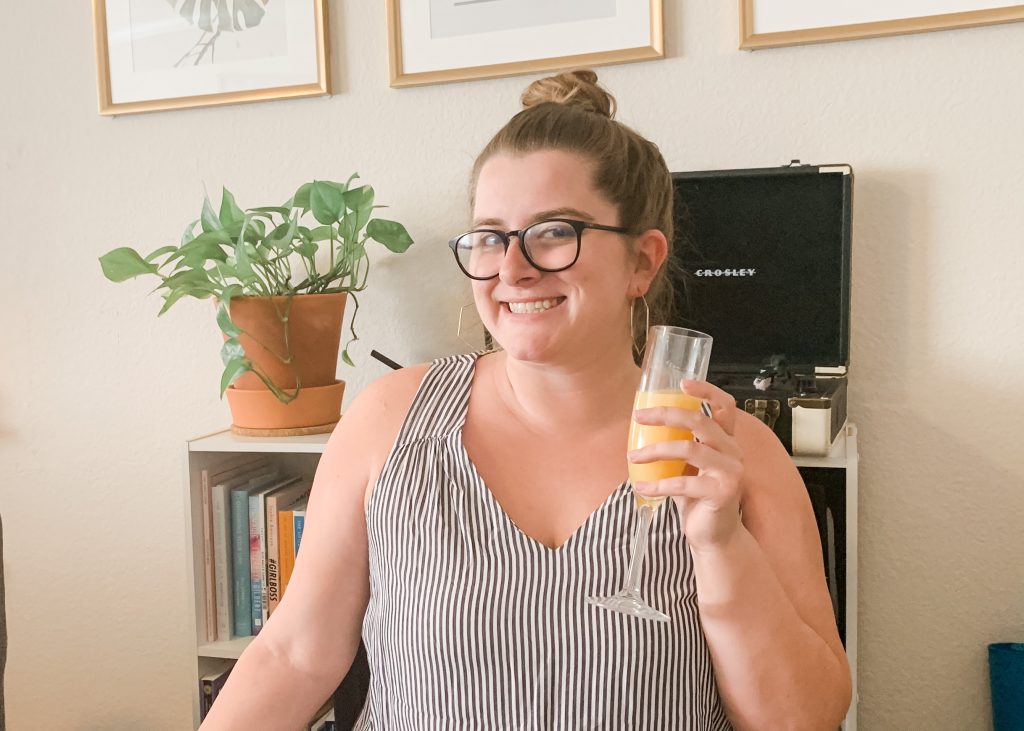 Once you've defined what your current brand is and what you want it to be, you need to make sure you're representing it in a consistent way across all platforms. Take a look at your social media accounts, your LinkedIn, your elevator pitch, and even how you dress. If you aren't consistent, you're going to come across as disingenuous and may end up misrepresenting yourself. Delete things that don't represent who you are or want to be. Add content that shows who you want to be. Attend for courses, webinars, or events that align with your goals and values.
P&P Career Challenge
My challenge for you this week is to go through the steps above and determine your personal brand. On Instagram, use the template in my story to share three words that define your personal brand. Don't forget to @promotionsandprosecco!