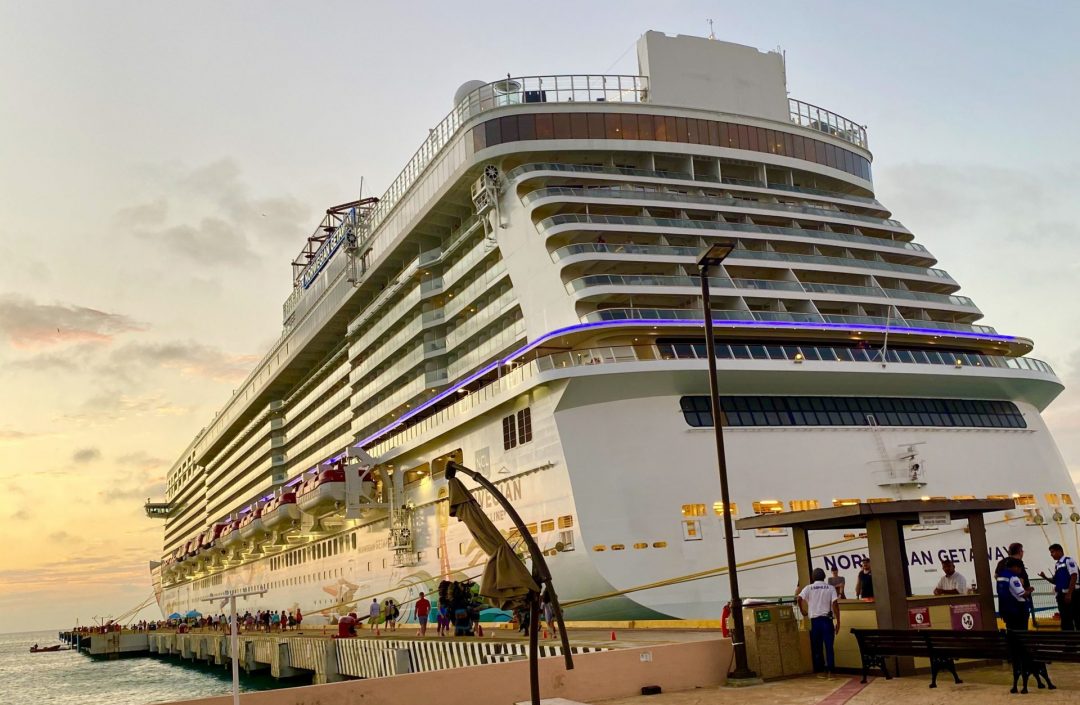 Let's talk about cruises! In December of last year, I went on a 5-day cruise with my boyfriend and his friends to Mexico. I read through every article and blog post I could find about our trip before we left, and I'm so glad that I did. I was the most prepared and it definitely paid off.
First, let's talk about the boat. We traveled in style on Norweigian Cruise Line's Getaway ship from NOLA to Cozumel, Progreso, and back. I can't express how cool the ship was. Our room had a large window on the ocean side of the boat. I'm claustrophobic, so I would have upgraded our room if we couldn't see out of the boat. Plus I loved just looking out the window at the ocean as we zoomed through it.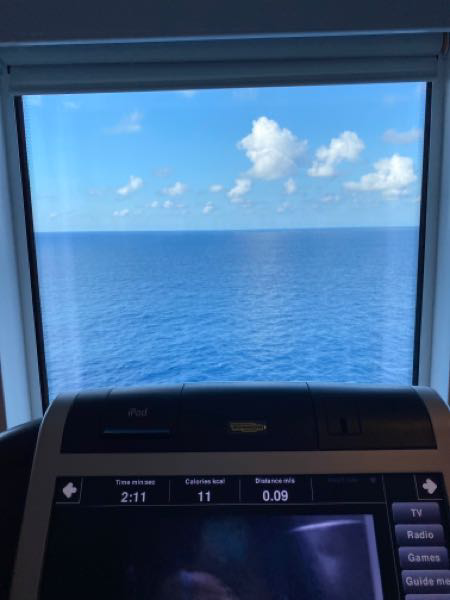 Our boat seemed to have everything: water-slides, a casino, a ropes course, a ton of restaurants, a spa/gym, and a night club. There are a number of restaurants that are complimentary. Completely free! We noticed that the service was incredibly slow, but it's not like we had anywhere to be. The bottomless drink package was a MUST. PRO TIP: Get 2 drinks every time you go to the bar. A lot of the other cruisers have the bottomless package, so you could end up waiting in a long line at the bar.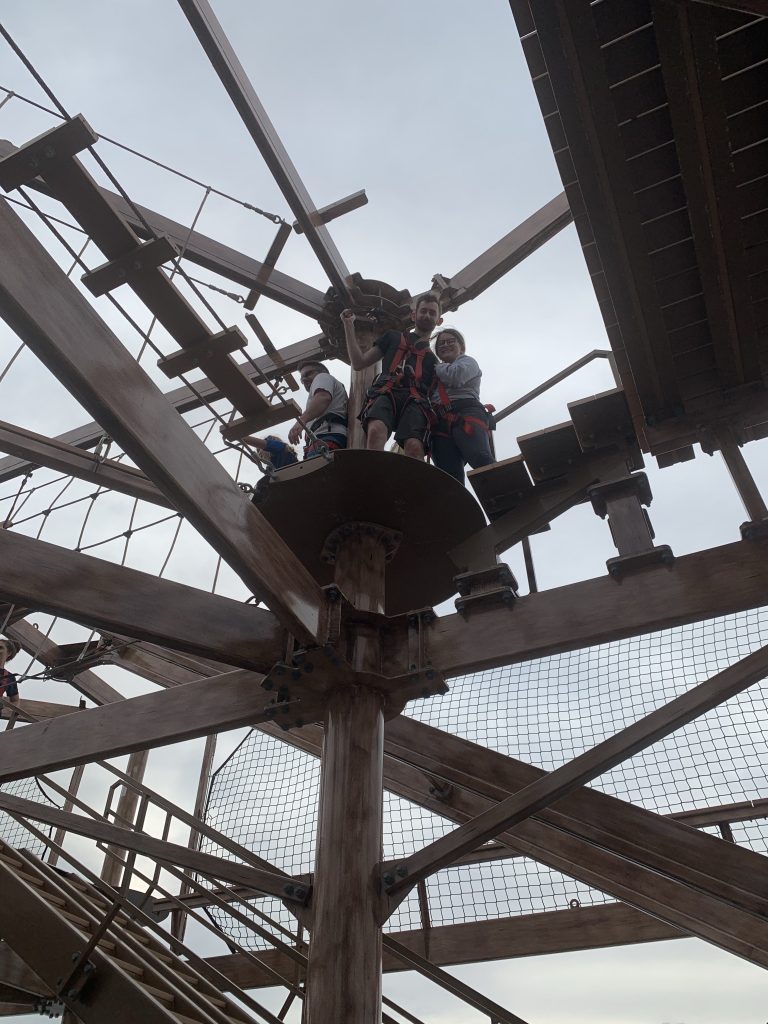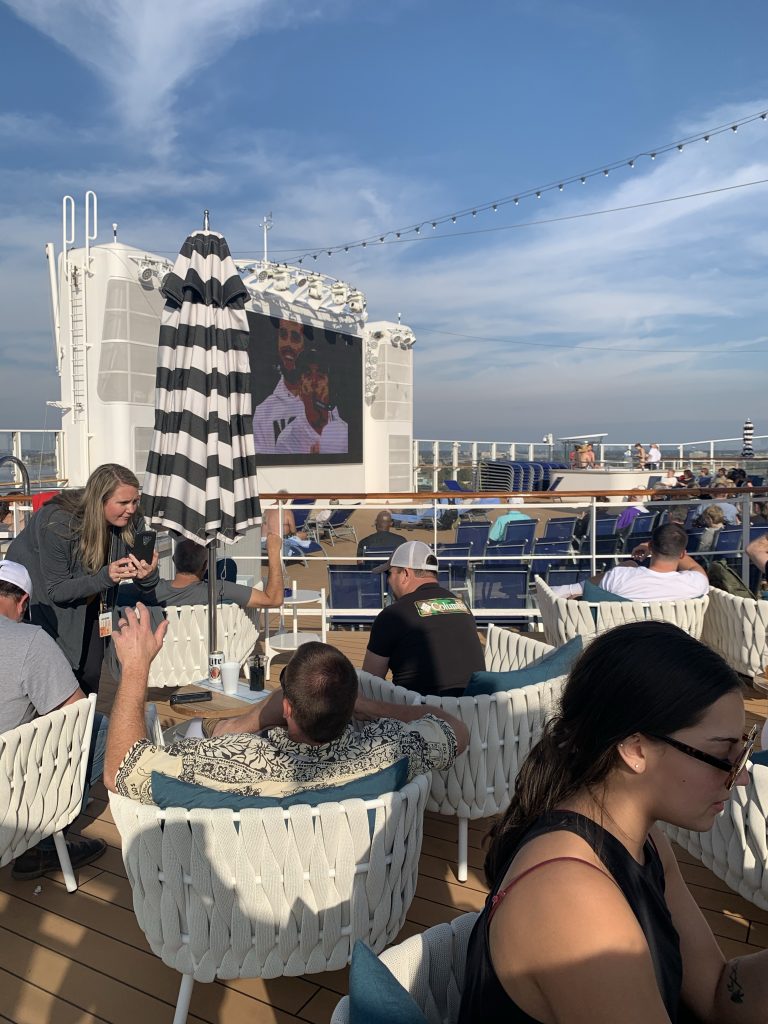 Cruise Excursions
The last thing I really want to touch on is excursions. We elected to do an excursion at each port. In Cozumel, a friend of ours found an incredible excursion that included margaritas on a catamaran, snorkeling in the coral reef, tacos on a beach-front deck, a jeep tour of the island, and a tequila tasting. We had a blast!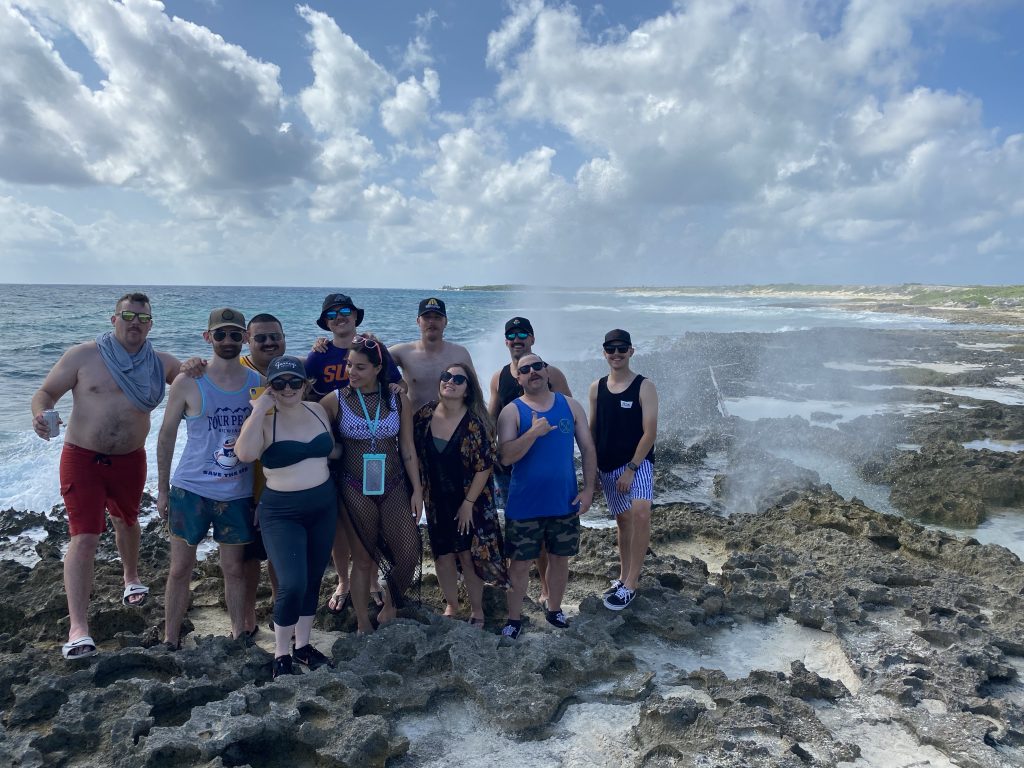 In Progreso, a small group of us did the NCL-sponsored excursion to Chichen Itza Mayan ruins. Everyone in our group loves the historical/cultural aspect of travel. The ruins were beautiful and we learned a ton. Where I struggled was that the description of the excursion was outdated. We were under the impression that we would get to see and swim in the cenote and get to climb the steps of the temple. When we got there, after our LONG bus ride, we were informed that both things had been closed for well over a year. Then to top it off, our "boxed lunch" in Mexico was a ham and mayo sandwich. So overall, I would say investigate your excursions thoroughly. I wish I knew that the information was outdated. I would have been able to mentally and financially pivot to have a better time.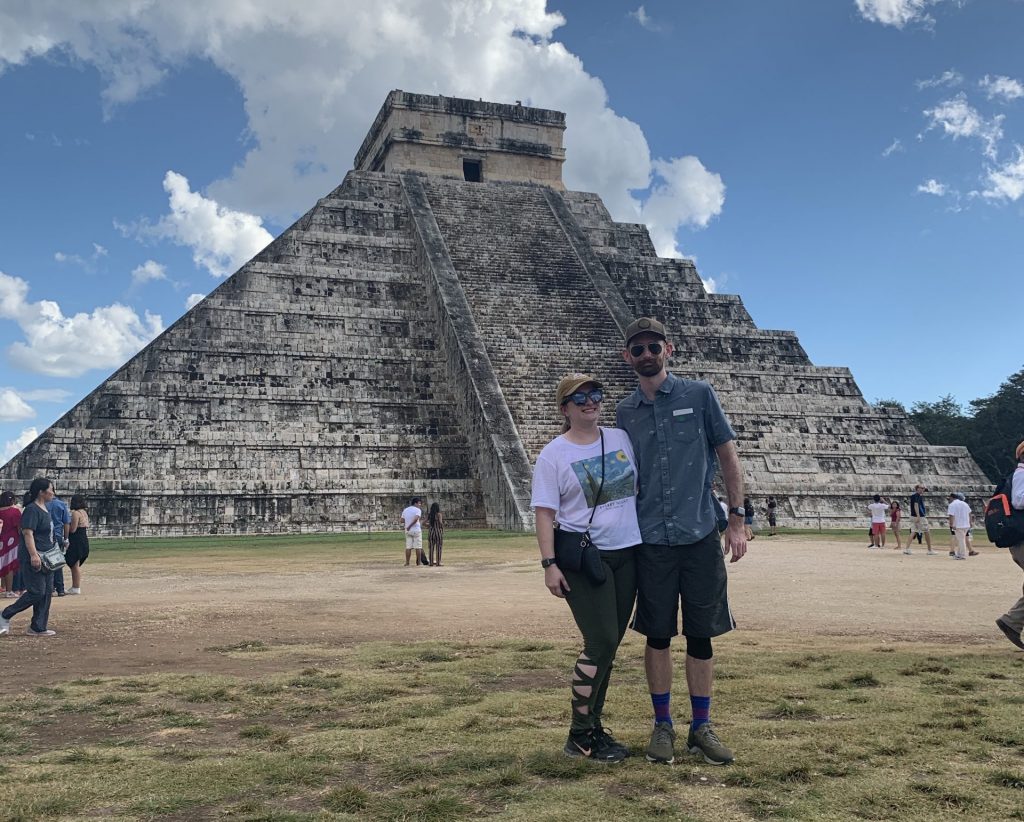 P&P Travel Tips for the NCL Getaway
Get the bottomless booze package.
If you're with a group, purchase the messaging feature in NCL's app, but you don't need the internet. Seriously. Just enjoy the moment.
Do as much as you can on the boat. It's free and it's fun!
Research non-sponsored excursions.
Buy and bring an outlet extender (DO NOT BRING A SURGE PROTECTOR)
Pack anything in your carry on that you're going to want once you step on the boat. It's going to take hours for your bag to get to your room. We packed a change of clothes, a swim suit, and our chargers. We were able to get right into things while a lot of other people were limited by what they wore traveling all day.
Poo-Pourri. Small cabin, little air flow.
Listen up, because this is the most important one. Sunscreen. Bug Spray. Sun Glasses. Sun/Baseball hat. We didn't bring bug spray and we almost missed our excursion trying to find the one available bottle in Progreso.
Plan a theme! All of the guys in our group grew out mustaches for the cruise. While it wasn't my favorite look, it got our group a ton of attention and made our group semi-celebs on the boat. Fun fact, mustaches prevent snorkel masks from sticking properly, so if you elect to go that route, keep that in mind.
Don't let other people spoil your time. Take some time to yourself. Lay by the pool. Go to the gym. Lose your money at the casino. You spent your hard-earned money, this cruise is all about you!