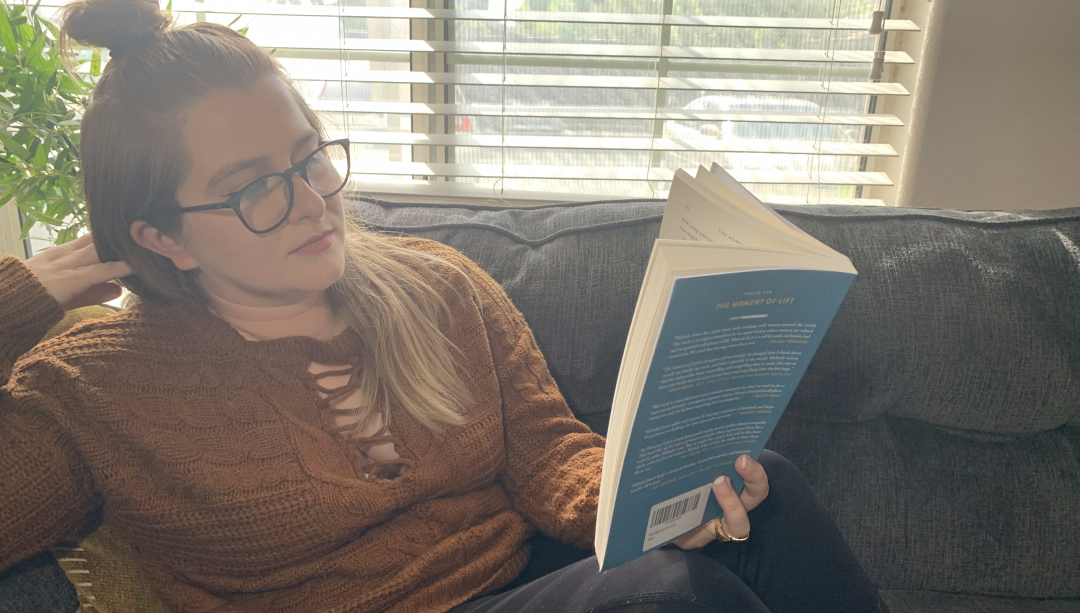 It's Okay to Let Yourself Take a Break
Hi friends,
I just wanted to check in and give you all an update about what's going on in my life. You may not have noticed, but I've been off my standard post schedule recently. I try to post every Wednesday and Saturday, but I've found myself to be less inspired lately. Basically, I need a mental break.
I recently deleted the Twitter app from my phone to take a break from the constant bad news of everything going on in the world. It's actually made a huge difference. I'm still seeing the bad news, but I'm seeing less of it which has really helped my mental state. I also joined a softball league and we had our first two games last week. We did not do super well. I just had fun going out and getting some exercise again. With the gyms closed, I have struggled to keep moving, especially since it's now 110-115 degrees outside.
What I think is most important though, is that I'm actively trying to be more involved in my friendships. My friends and I don't talk that often and end up hanging out once every few months. It's convenient because we're all very involved in our careers, but I also feel like I should be more active in communicating with them. Since there isn't really anywhere to go (and we're all very cautious people), right now I am making sure I check in with at least one friend each day via text or Facetime. When it's safe to do so, my goal is to plan a big girls' trip to someplace cute and relaxing. In the meantime, I'm going to keep having social distance pool parties in Katharine's (Ramblings with Rin) backyard, venting about blogging with Shweta (Treat Yo'Self NY), and Facetime dinner dates with my gal pals.
All of this to say that I know times are hard right now. I know you may be feeling down, uninspired, or burned out. Try to keep your head up and take some time to acknowledge why you're feeling the way you are. If you can eliminate something, at least temporarily, to limit what's making you sad definitely do that. Also, make sure you are moving in some way during the day. Don't fall into the trap of sitting at your desk or on your couch all day. Most importantly, if you need a break, TAKE A BREAK.
If you're looking for something fun to do in place of reading the news and sulking (which is what I had been doing), you can always read this month's book club selection: The Financial Diet by Chelsea Fagan and Lauren Hage. Our meeting is August 1 at 1PM on IG Live, so you better start reading!
I appreciate every single one of you that have read even one post on here. If you're feeling lost or need someone to talk to, shoot me a dm on Instagram or send me an email! I'd love to hear from you!
XOXO
Gossip Girl
(aka Kristin)