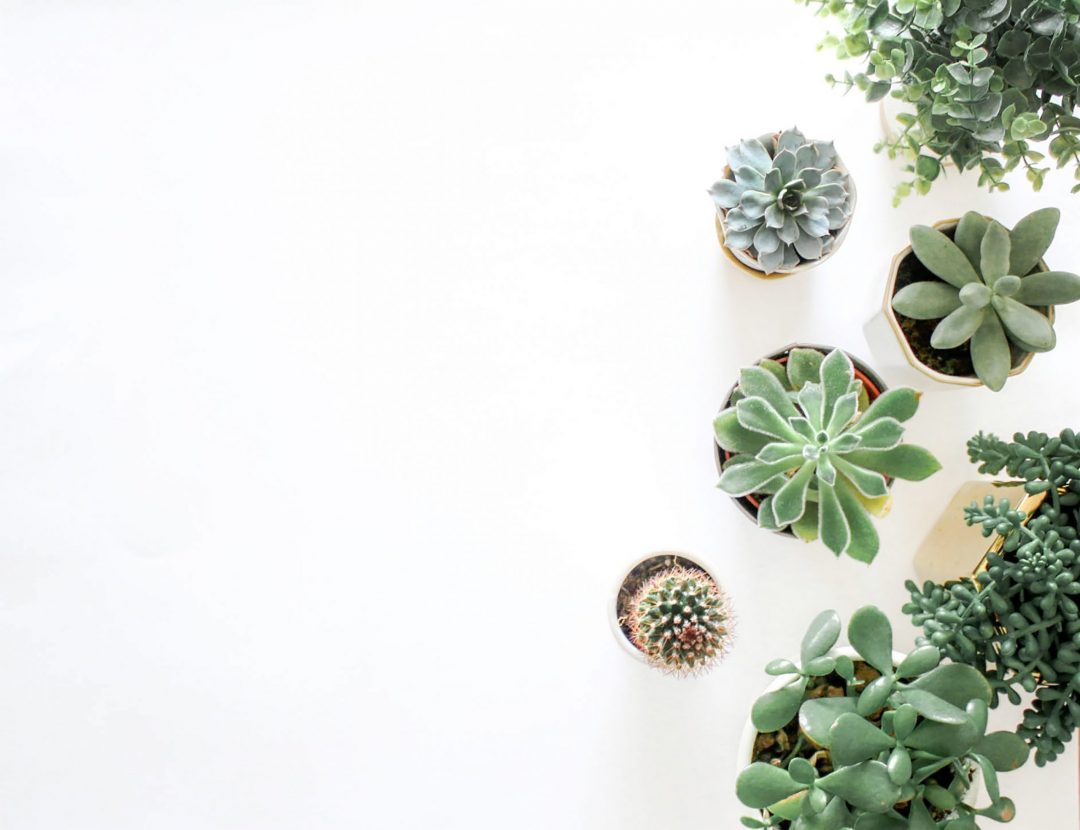 Now that the U.S. is about a few weeks deep into living with coronavirus (COVID-19), most of us are spending our days in our homes with only our pets and roommates. For a lot of us, this change has brought on anxiety and has turned our lives upside down. Some people have lost their jobs. The grocery stores have been wiped clean of toilet paper, canned foods, and hand sanitizer, and there isn't a clear idea on when this will end. Unfortunately, I'm not an expert on how to get through this, but I thought it might be helpful to share what I'm doing to try to stay upbeat during this COVID-19 pandemic.
Keep it Moving!
I'm currently working from home and, unfortunately for me, my apartment complex has locked off all of our amenities. Since going to the gym is no longer an option, I've had to get creative. Peloton is offering a 90 day free trial of their home workout app. They offer yoga, strength training, meditation, cycling, and running workouts. Down Dog (a yoga app) is offering the features on their apps for free. Headspace, which is probably one of the most-used meditation apps, has created a program called "Weathering the Storm" which is available for free during this pandemic.
Support Local Businesses
Something that is going to be incredibly important during this time is supporting local businesses. In Phoenix, most businesses are offering free delivery, pickup, and discounted options during this time. One of my goals is to order from one of my favorite local spots once a week.
Eat Well
Something that I've already noticed has become a problem has been my diet. Today for lunch I had Cheez-Its and a Coke… not exactly high in nutritional value. Maintaining a balanced diet is key, especially when access to gyms and fitness centers is limited. I'm going to prioritize cooking a few meals each week to make sure I'm at least trying to take care of my body.
Go Outside
At the moment, there hasn't been any instruction to avoid going outside. The weather in Arizona is absolutely perfect right now, so I'm trying to soak up as much sun as I can before it gets too unbearably hot. I take at least 3 short walks each day with the pup I've been taking care of. I'm also scheduling 3 outdoor workouts each week.
Social Distance
Maintaining social distance doesn't mean you have to be socially isolated. Thursday night I did a yoga class with my coworker Katharine and then had dinner with my friend, Gizelle. All over FaceTime! I have to admit that not being around people as an extrovert has been a huge struggle for me, so any bit of interaction I can get is a godsend.
Please make sure that you're taking care of yourself physically, mentally, and emotionally during the COVID-19 pandemic. This can be a time for growth and self-discovery as long as we continue to focus on the positive and follow the guidelines issued. If anyone out there is struggling and needs someone to talk to, please send me an email at promotionsandprosecco@gmail.com!