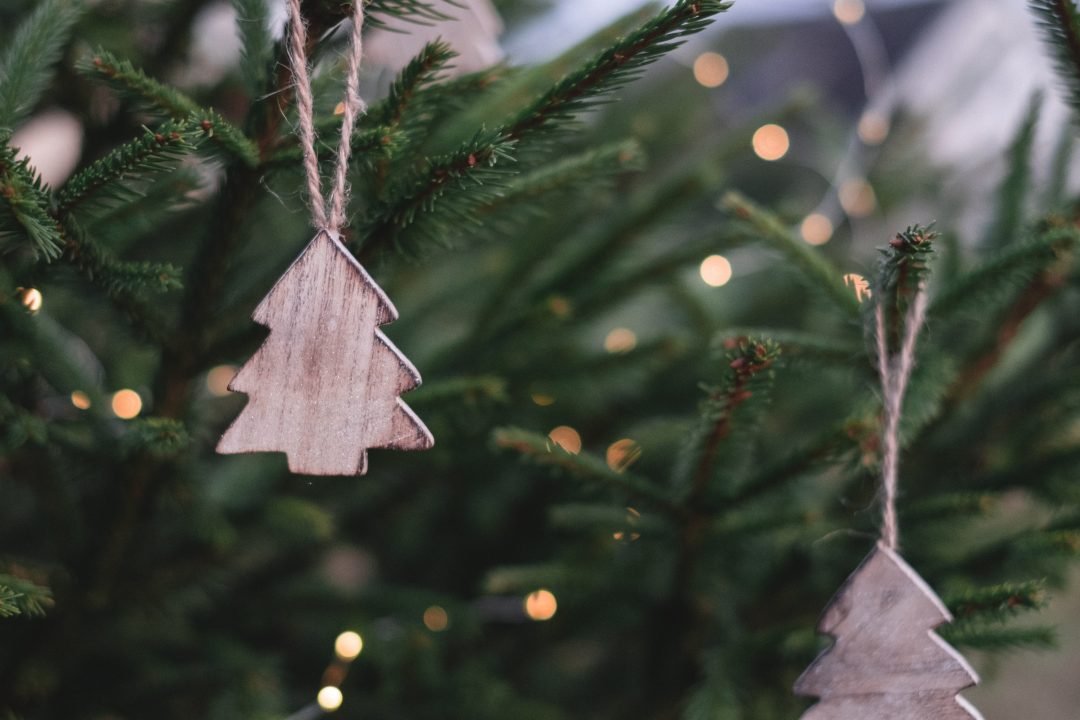 Let's Get Personal: Burnout
Work has been incredibly stressful these last few months. My department has experienced 2 rounds of unexpected turnover, leaving us short-staffed and scrambling during our busiest time of year. It's safe to say that after doing the work of multiple people for 4 months, I'm not doing so well.
I've picked up drinking again, stopped going to the gym, and haven't made time for any of my hobbies. Most importantly, I haven't been able to do my job to the ability I normally do. I have difficulty getting started each day and I've been irritable when interacting with people. All of these things point to being burned out.
Last weekend I made a promise to myself that I would do one thing for me. My "treat yo' self" was to put up my Christmas decorations.
My mood has had an immediate shift since putting everything up. I feel cozier and I'm actually feeling more productive than usual. Today I knocked out multiple tasks that I had been putting off for WEEKS. This is only the first step to getting myself back to normal, but I'm incredibly proud that I took a step towards feeling better.

Resources
https://www.today.com/home/decorating-christmas-early-makes-you-happier-science-says-t119186
https://www.mayoclinic.org/healthy-lifestyle/adult-health/in-depth/burnout/art-20046642