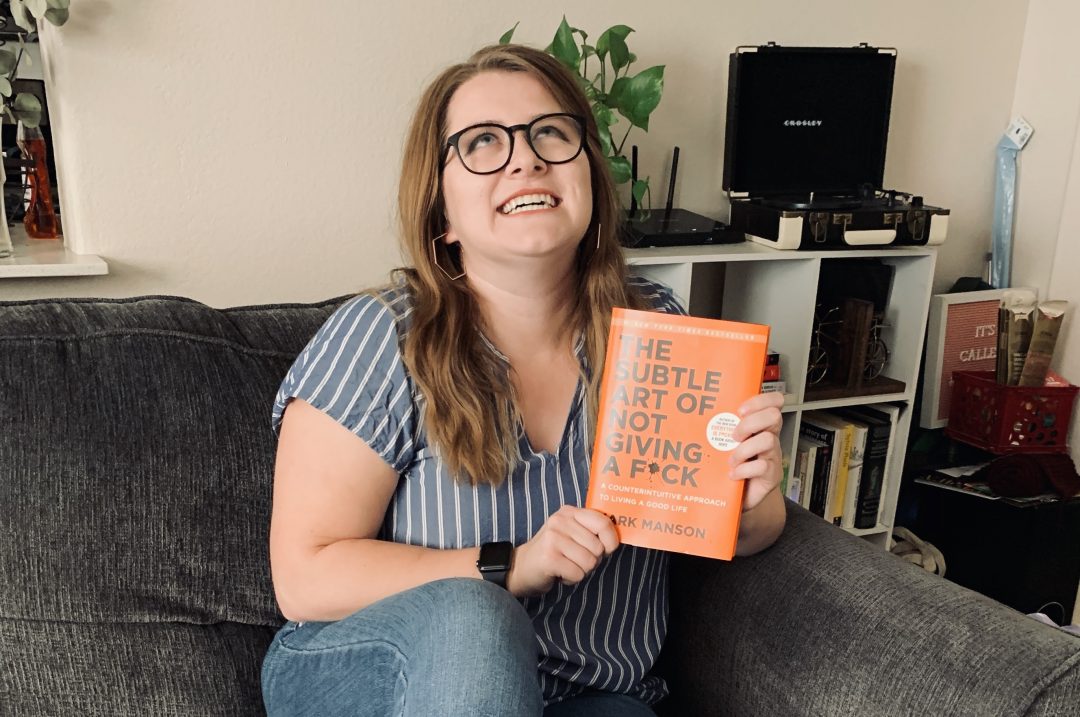 Official Book Club Launch
It's finally here! Today is the official launch of the Promotions & Prosecco virtual book club!
If you haven't yet, go subscribe to @promotionsandprosecco on Instagram to make sure you can view and participate in the monthly LIVE book club (or check out the information on the blog HERE). If you missed the official launch or don't have an Instagram, watch the official launch video below to find out what book we'll be reading first!
Book Notes/Worksheet
I'm someone who likes to take diligent notes when I read a book. If you're the same way, you can download the book club worksheet to keep track of your likes, dislikes, and key takeaways from each book. You can either download the PDF or the image below!