Frequently Asked Questions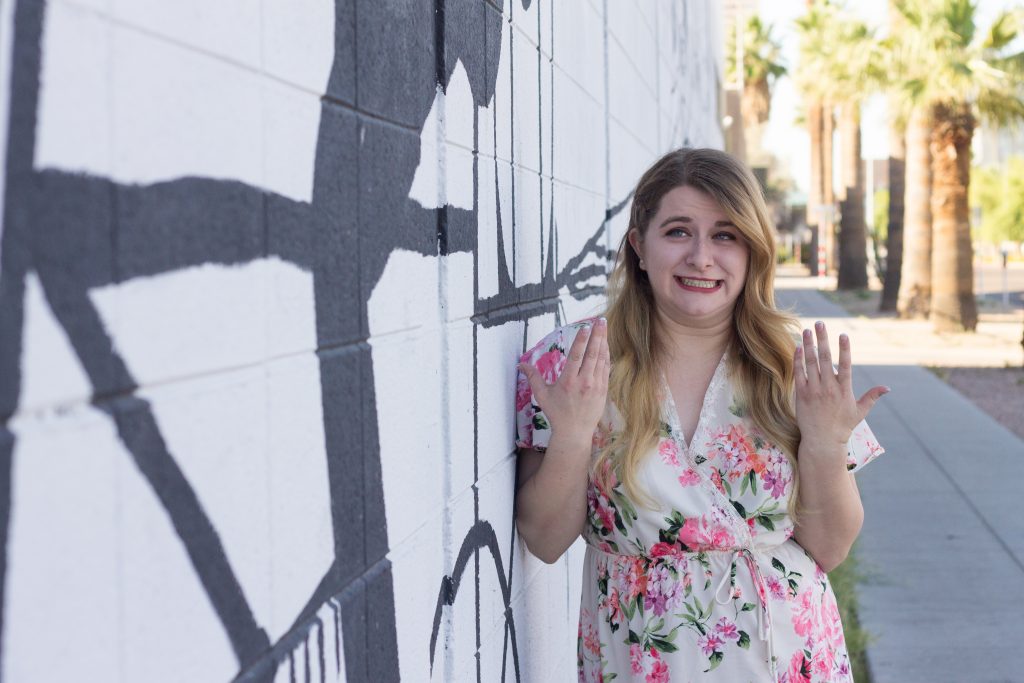 How was Promotions & Prosecco Started?
P&P came about during a very stressful period at work. I was feeling stressed from having a ton of work to do but also bored because I didn't feel challenged with the work I was doing. I decided that I needed a creative outlet that would allow me to express myself and also learn new skills. One of my close friends has a blog that I love and so I thought that blogging would be a fun new hobby.

At the time of its inception, I had just finished up my first year of my post-grad job. I knew that I had overcome a number of career hurdles already and was spending a ton of time on personal development. So I had the idea to share that journey with the world!
How often are posts added?
My current posting schedule is twice a week on Wednesdays and Saturdays. While I do my best to stay on schedule, I also don't put too much pressure on myself to meet those deadlines. Life happens and keeping myself healthy will always take priority.
Who hosts your website?
Everything with my website goes through Newtek. I use them for both my domain and to host my site. I'm very fortunate because I also get a complimentary IT guy since my boyfriend works there and set everything up for me. That means if my site goes down at 1 AM, he gets the joy of logging in and fixing it for me.
You're an accountant? Can you do my taxes?
NO. Trust me you do not want me touching your taxes. My only training on it was in college and I did not do well in that class. At some point I'm going to pursue my MBA degree and CPA license, so maybe once I'm done with those I'll be able to.
Well then what can you do then?
I can help you with your Income Statement (Profit/Loss). My friends will vouch for the fact that I get very heated when I see people talking about their Net Income and then noting in tiny font that some expenses were excluded. Not to brag, but I am also pretty good at Excel and can help you step up your game. You can find tutorials HERE if you're interested.
Are you open to brand partnerships?
Yes and no. It's very important to me that I only promote things that I believe in and that I've used. For that reason, I won't commit to posting or sharing about an item or brand unless I've had some time with it first. I understand that limits the number of brands that will work with me, but ethically I can't waiver on that.

If you're on board with that though, feel free to reach out to me through the contact form or email me directly at promotionsandprosecco@gmail.com